Life Insurance Myths: Debunked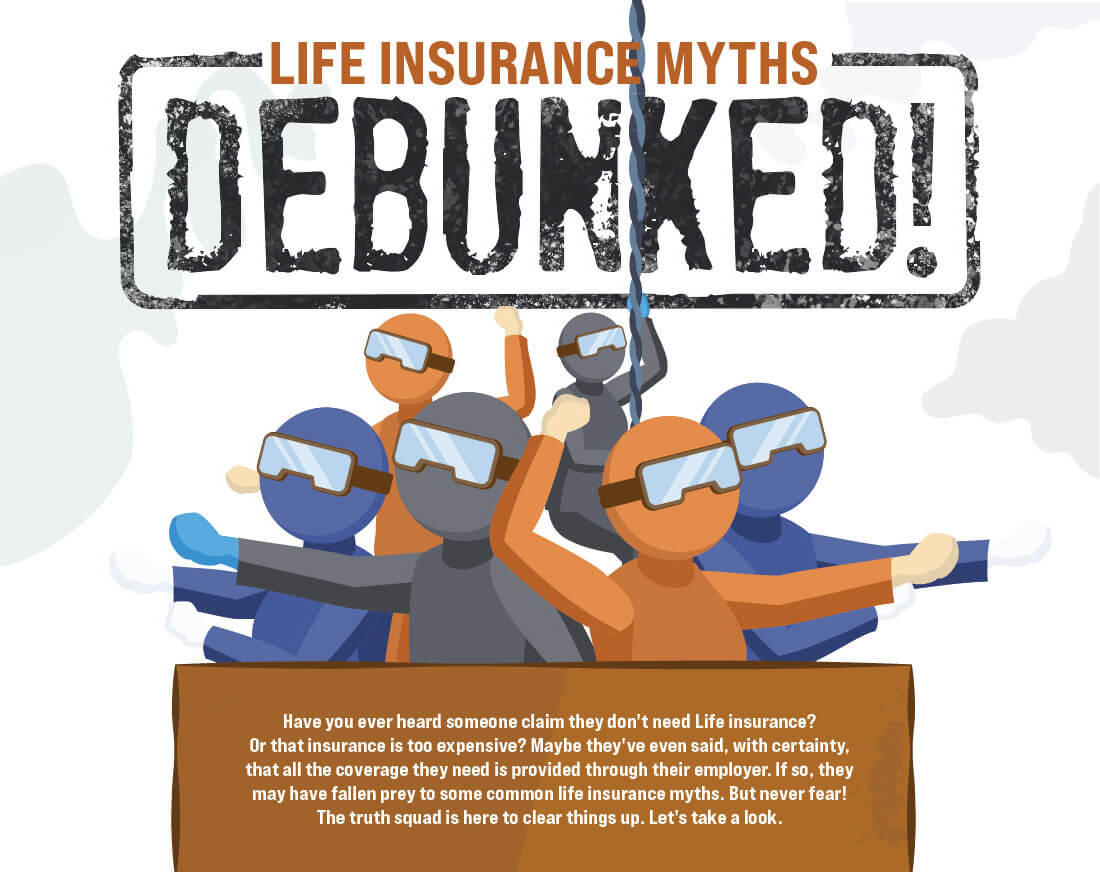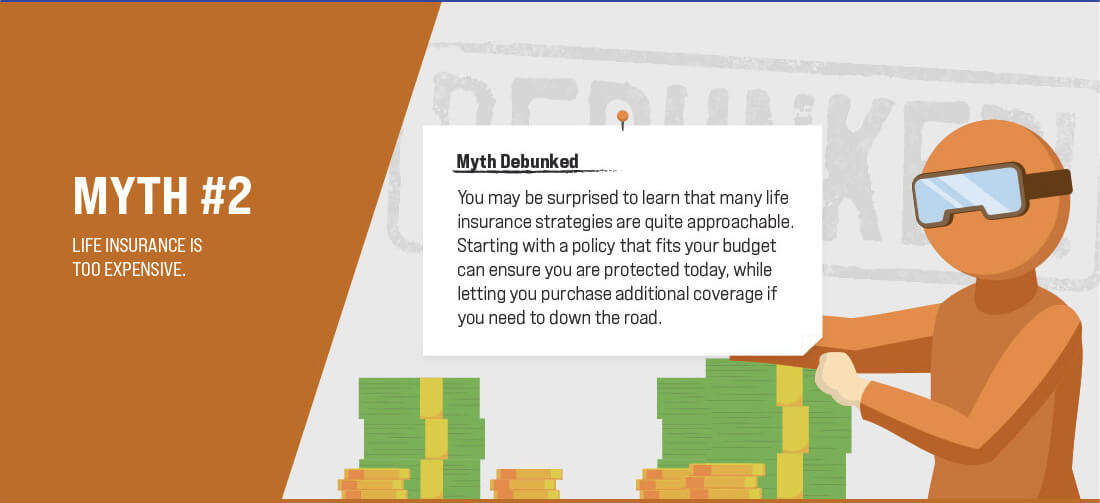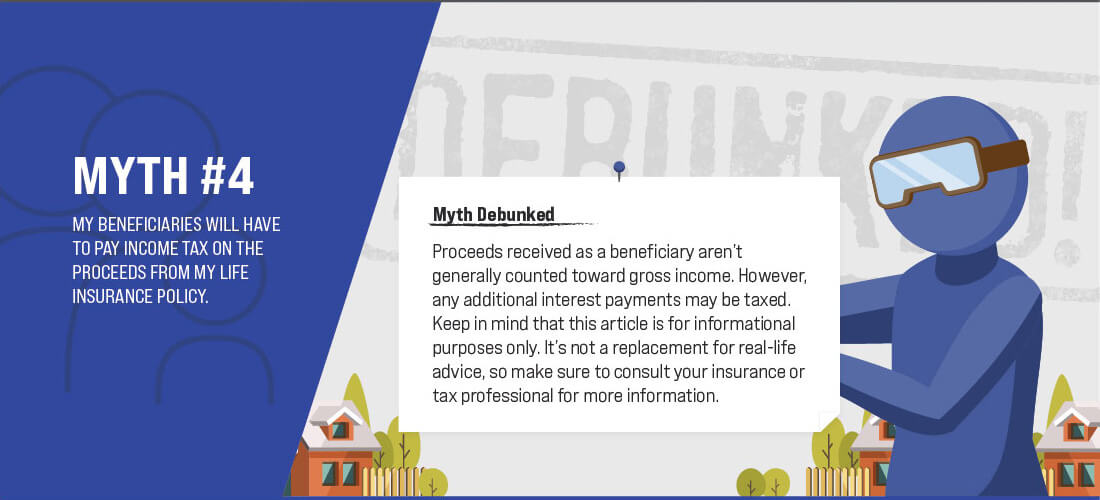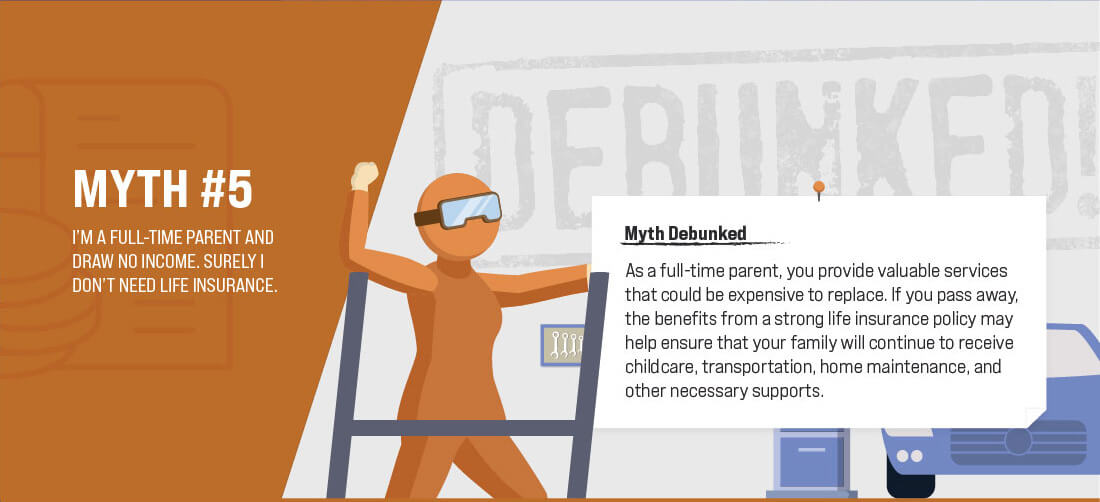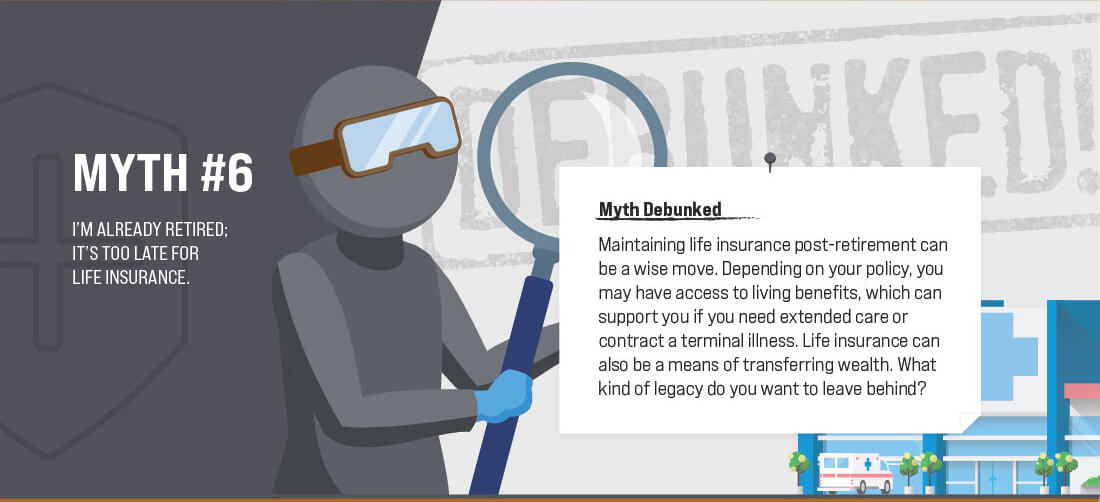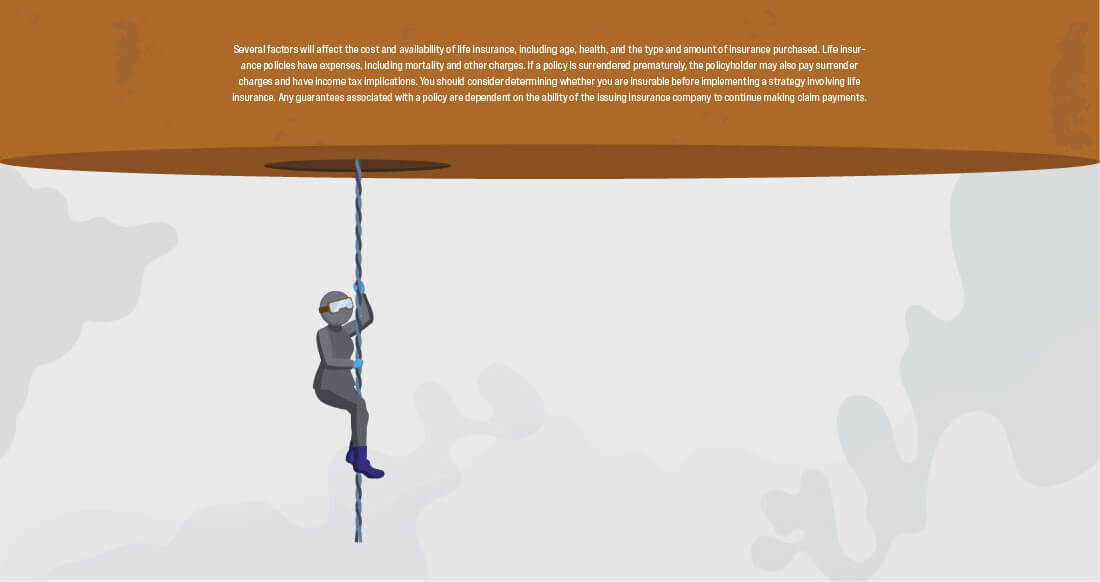 Related Content
90% of small businesses in the U.S. don't protect their data from cyber attacks. Is your business at risk?
Are you a thrill seeker, or content to relax in the backyard? Use this flowchart to find out more about your risk tolerance.
This calculator may help you estimate how long funds may last given regular withdrawals.