The Three Keys to a Great Password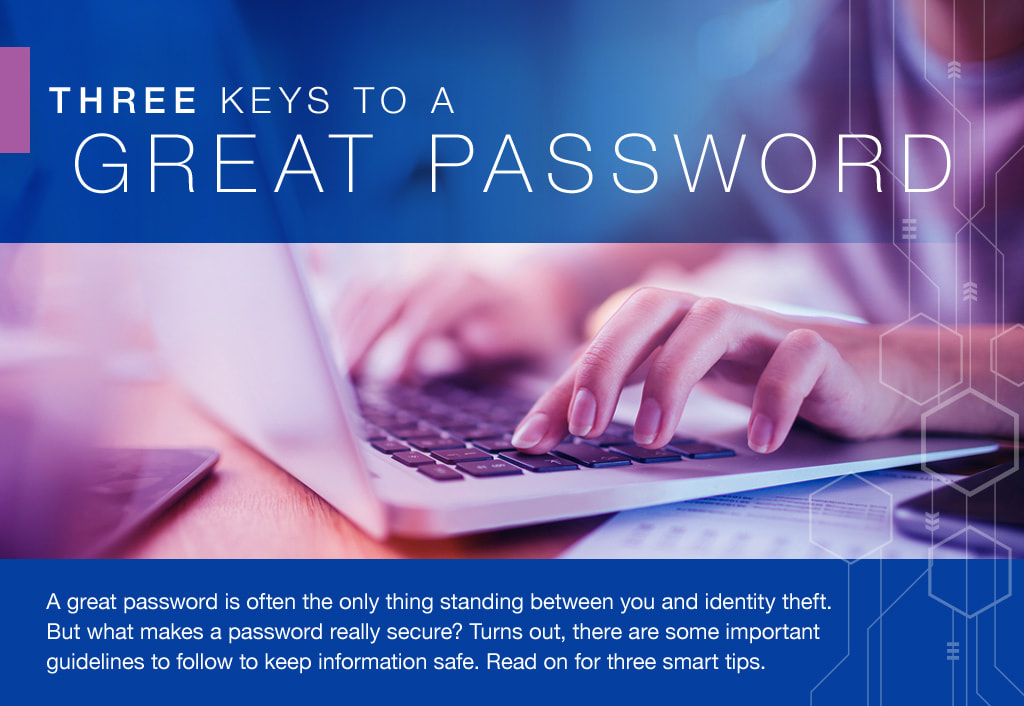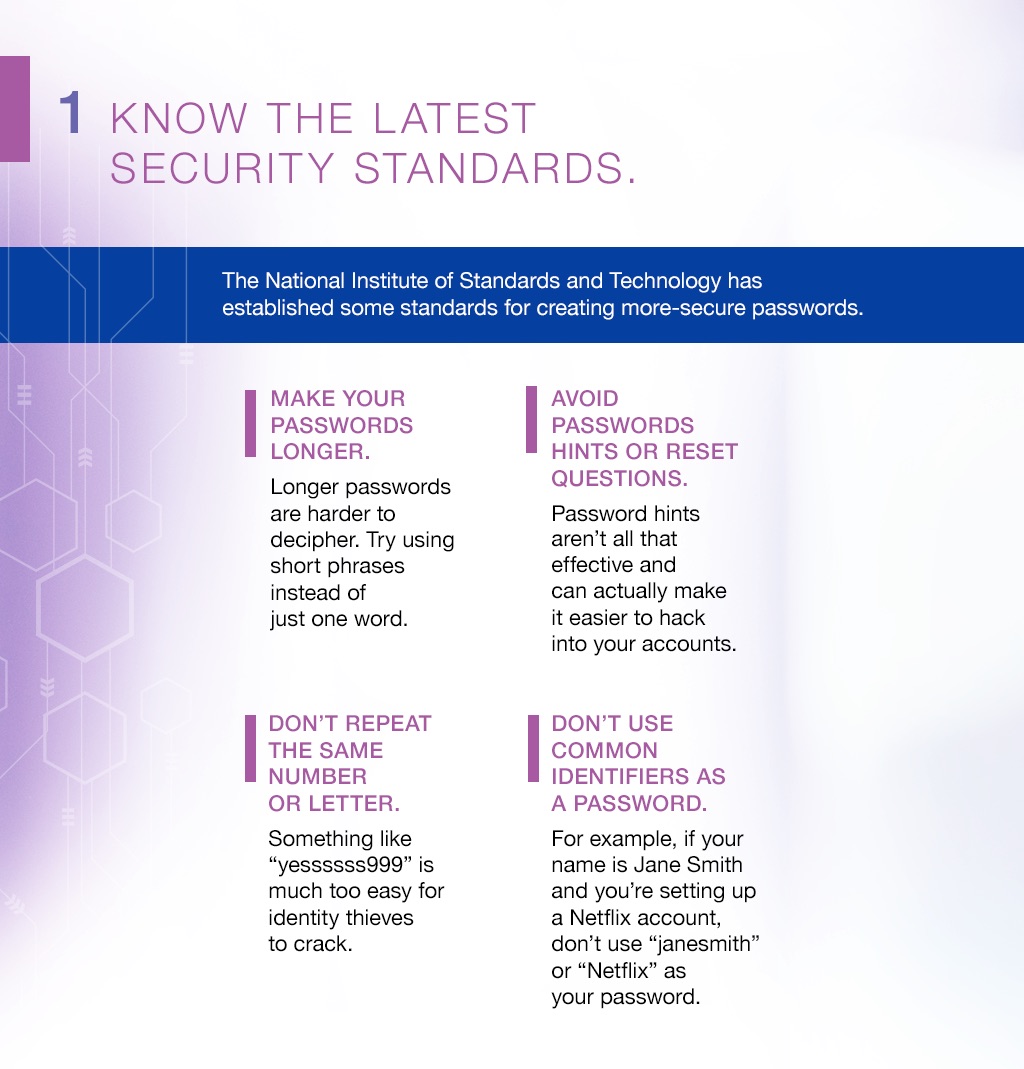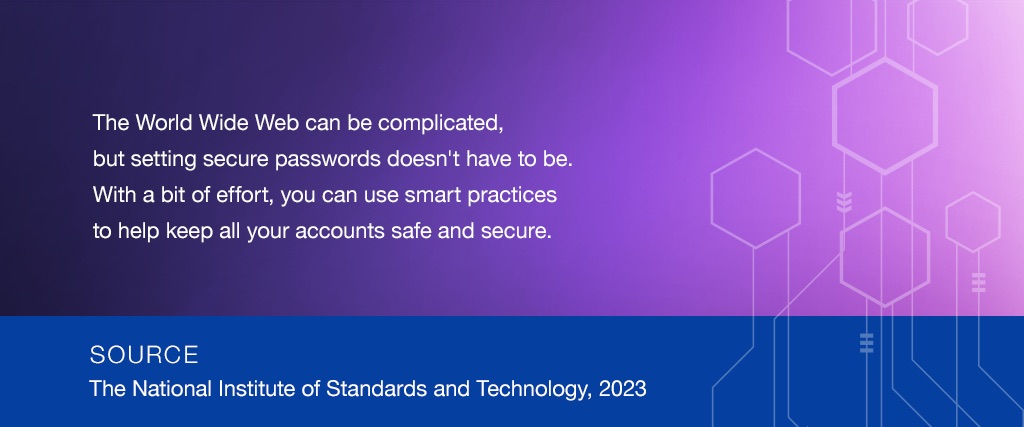 Related Content
E&O insurance is specifically designed to protect you, or your company, from the risk of a client's dissatisfaction.
Preparing for the unexpected can make all the difference if your family relies on your income.
Do you know how long it may take for your investments to double in value? The Rule of 72 is a quick way to figure it out.