Data Thieves from Outer Space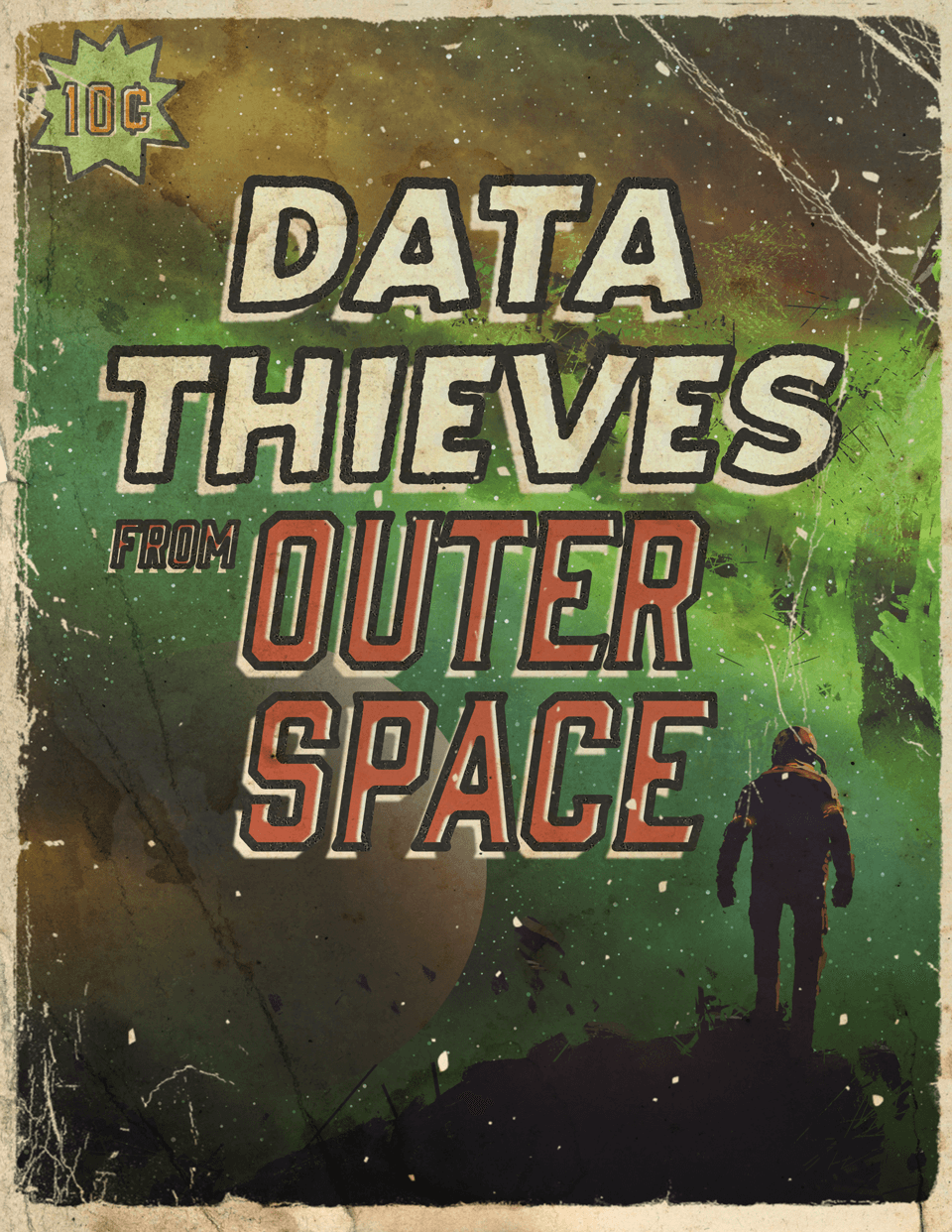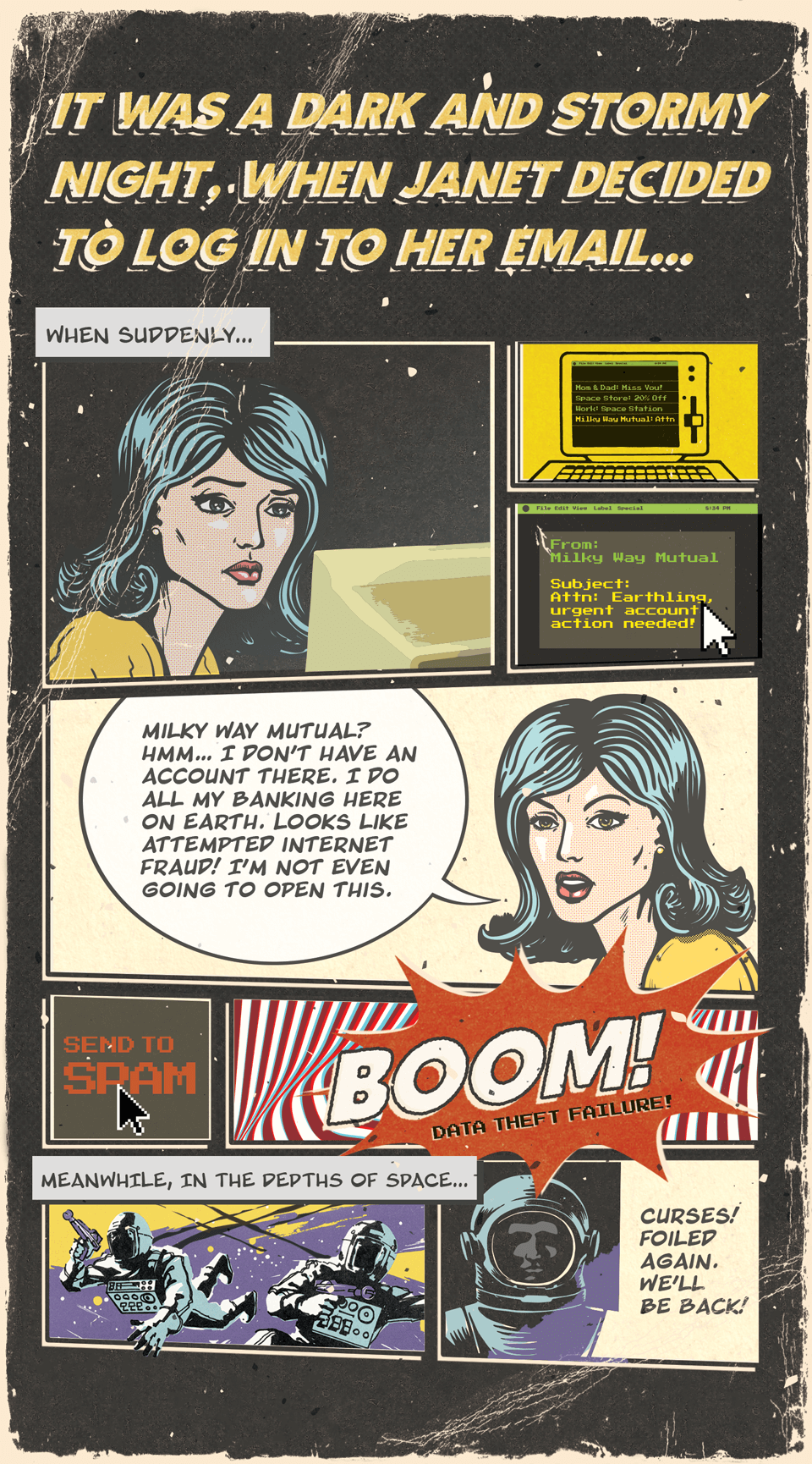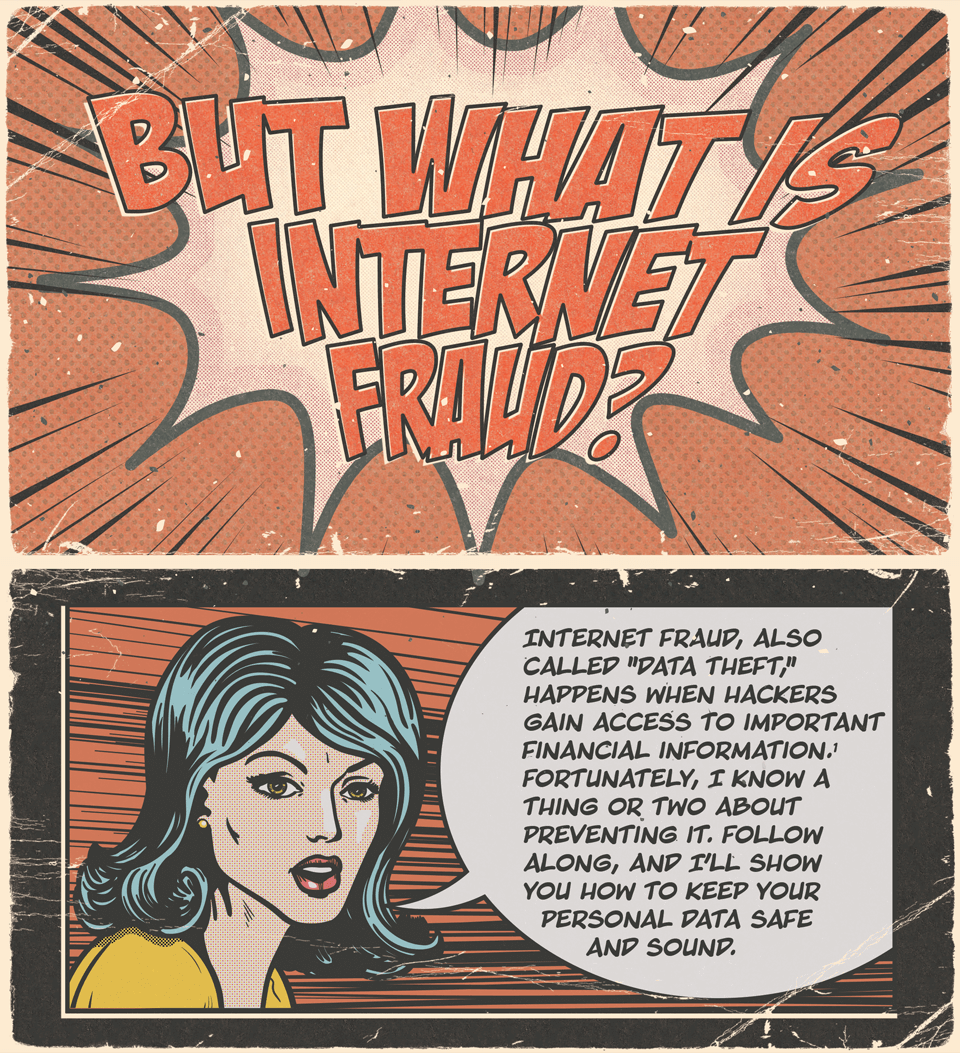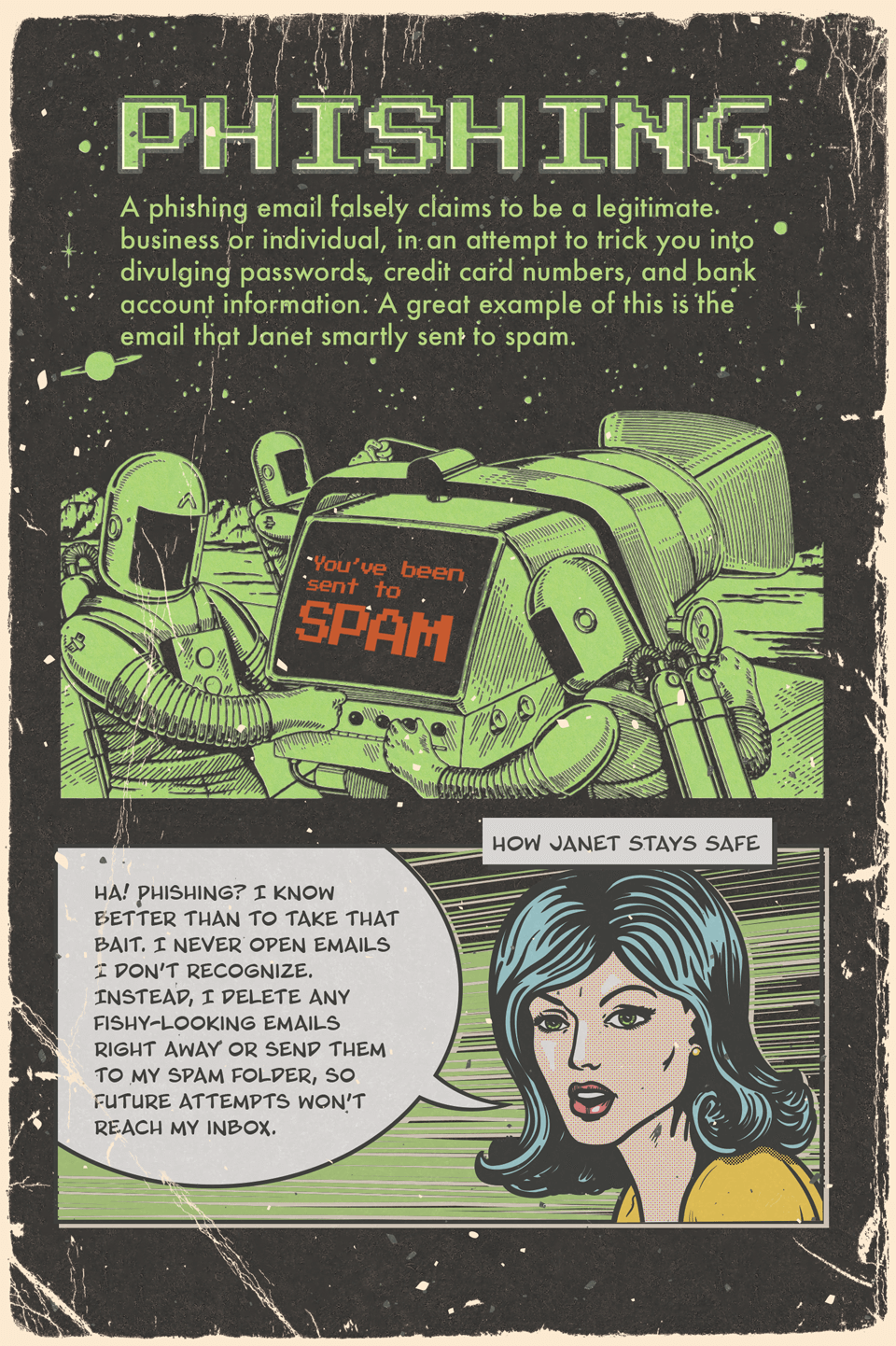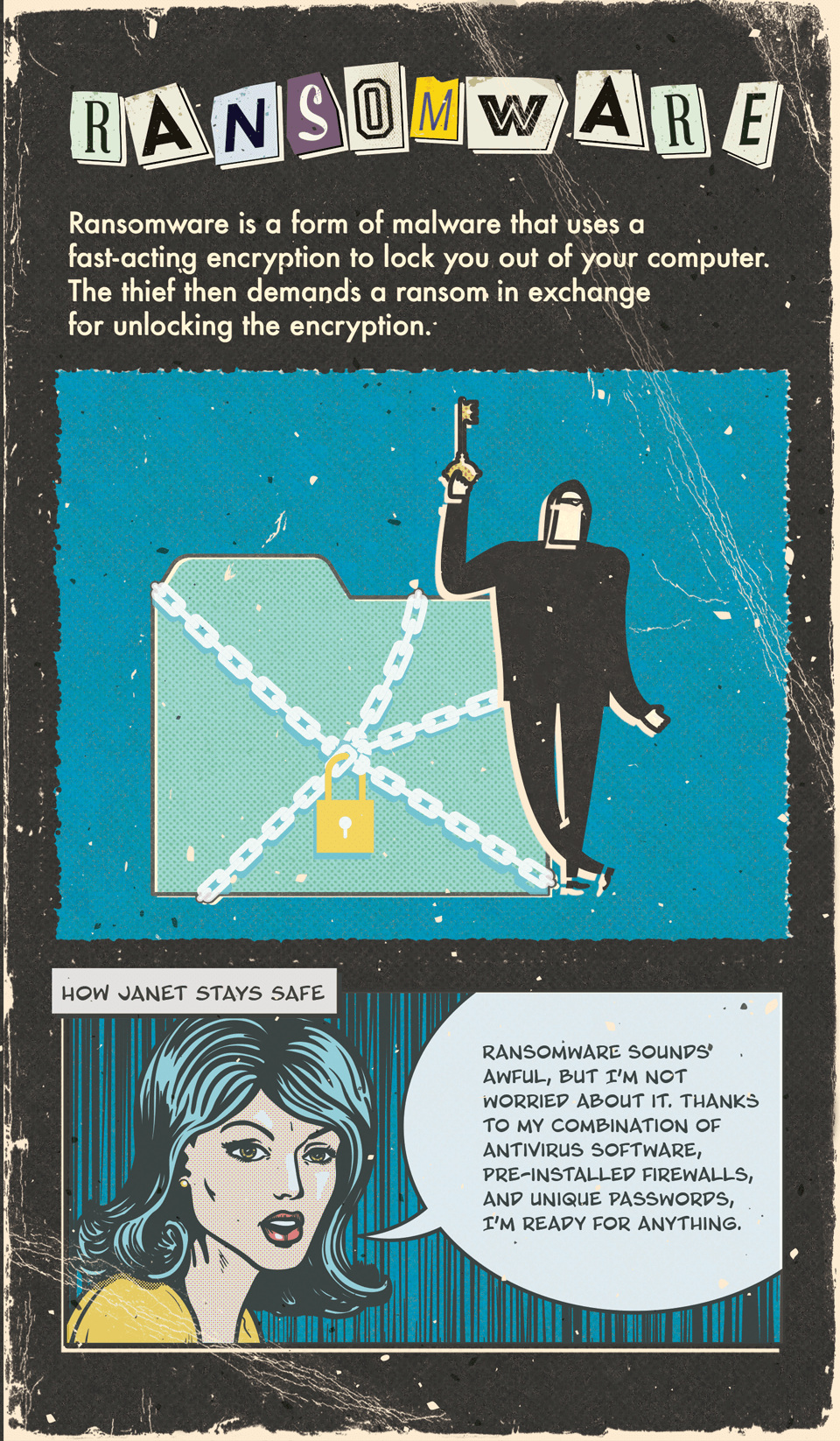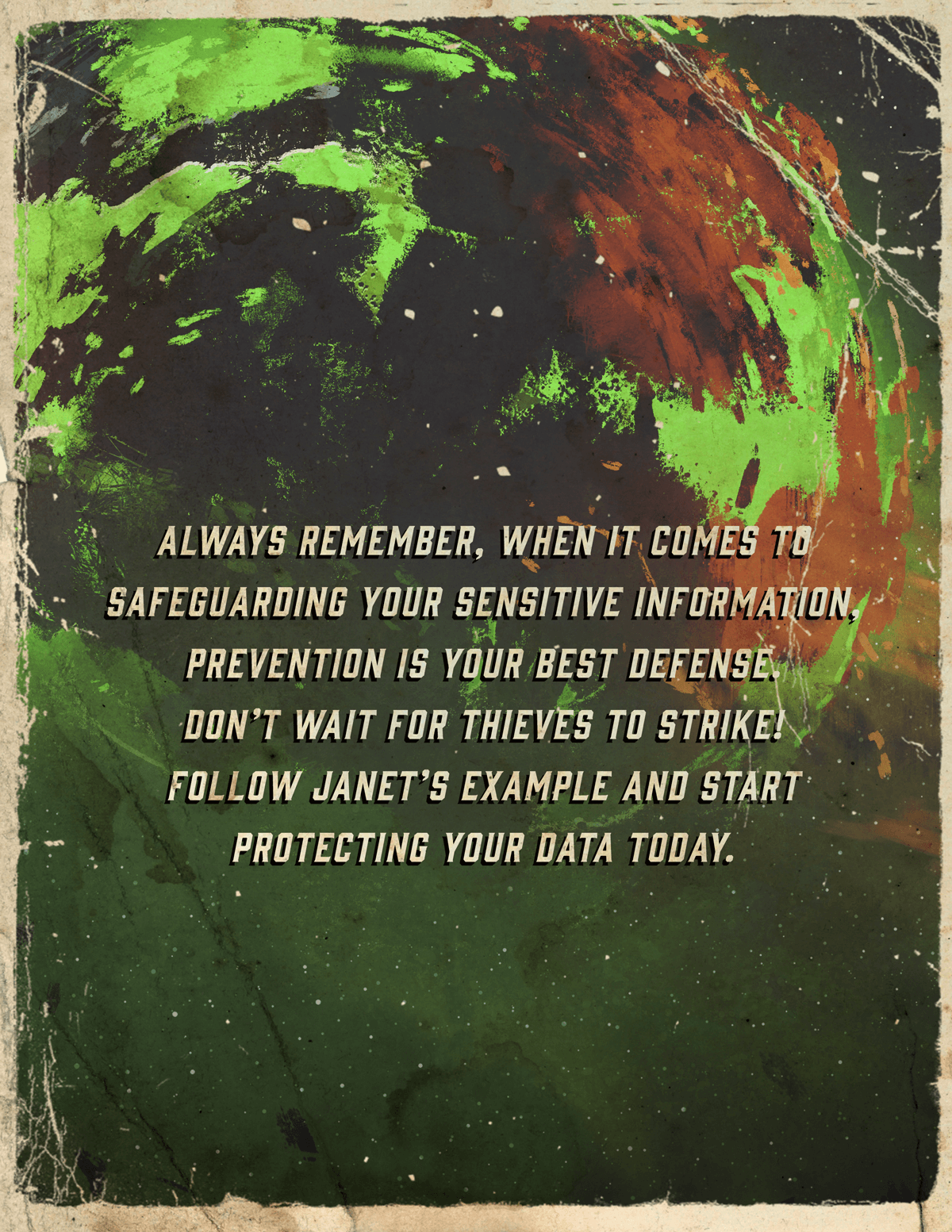 Related Content
It's important to insure the life of a stay-at-home parent to protect the value they bring to the family.
Here is a quick history of the Federal Reserve and an overview of what it does.
During difficult economic times, it is even more critical to be smart about where you spend your money. And it is essential to do your homework so...