Choose Your Own Retirement Adventure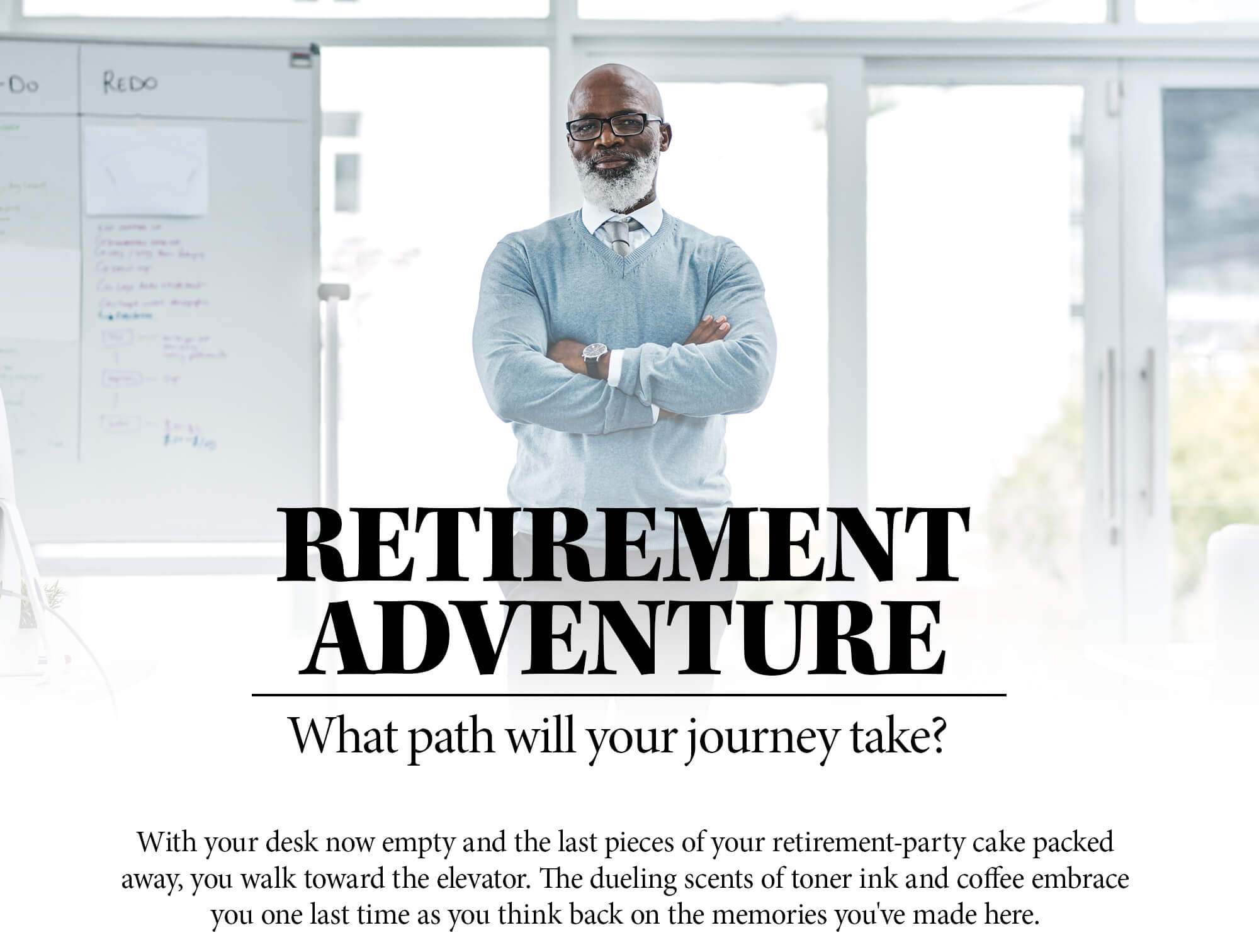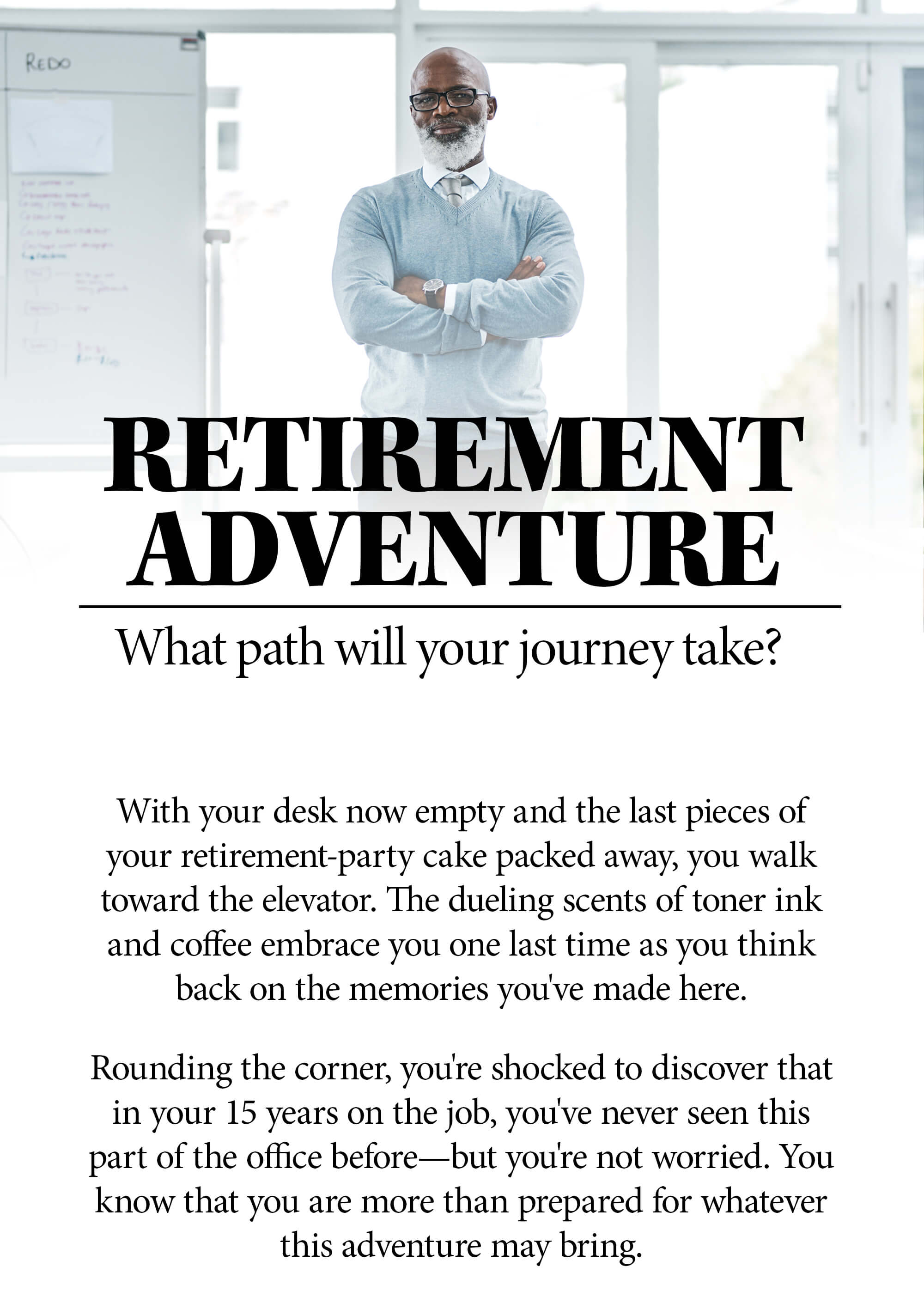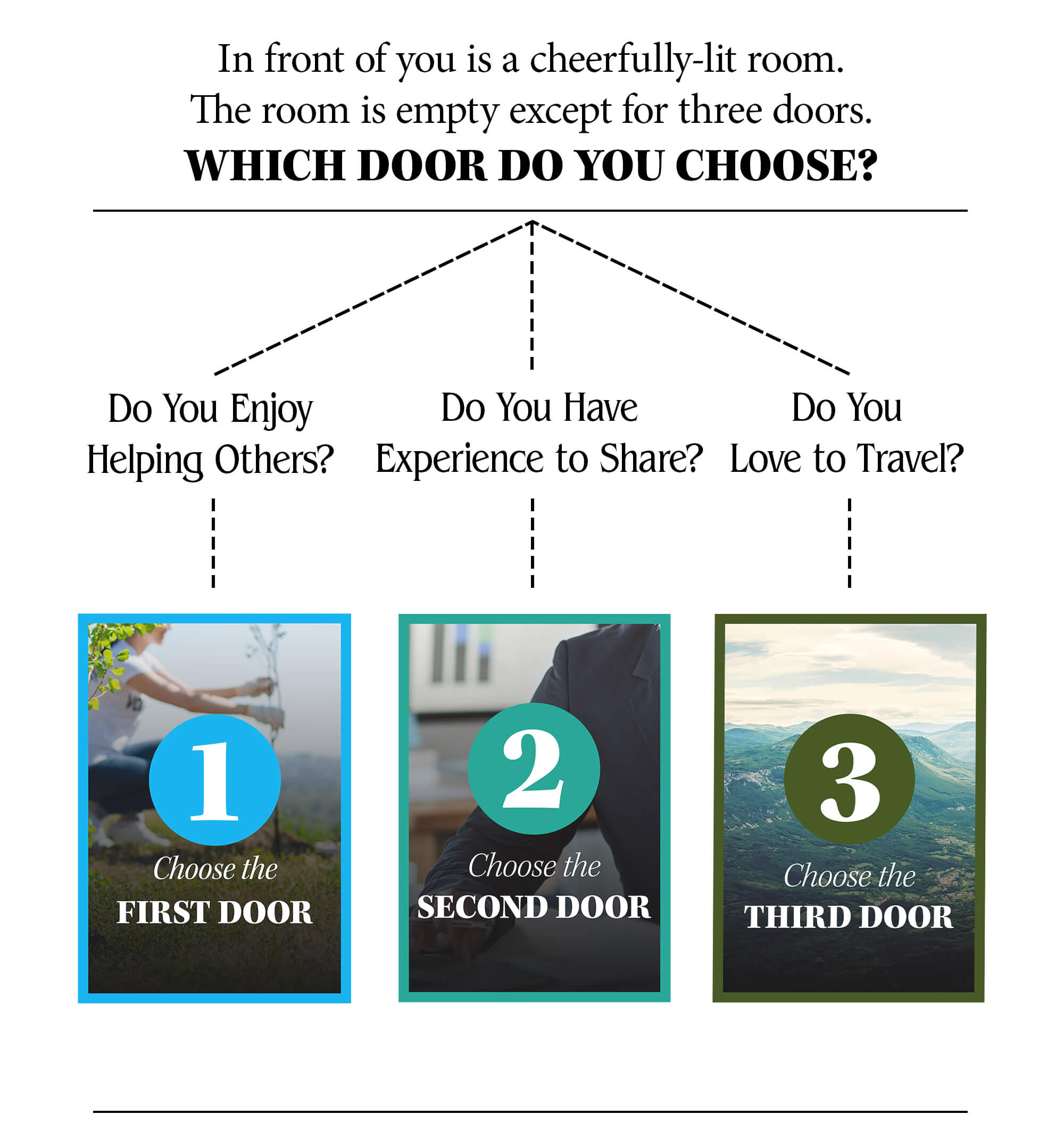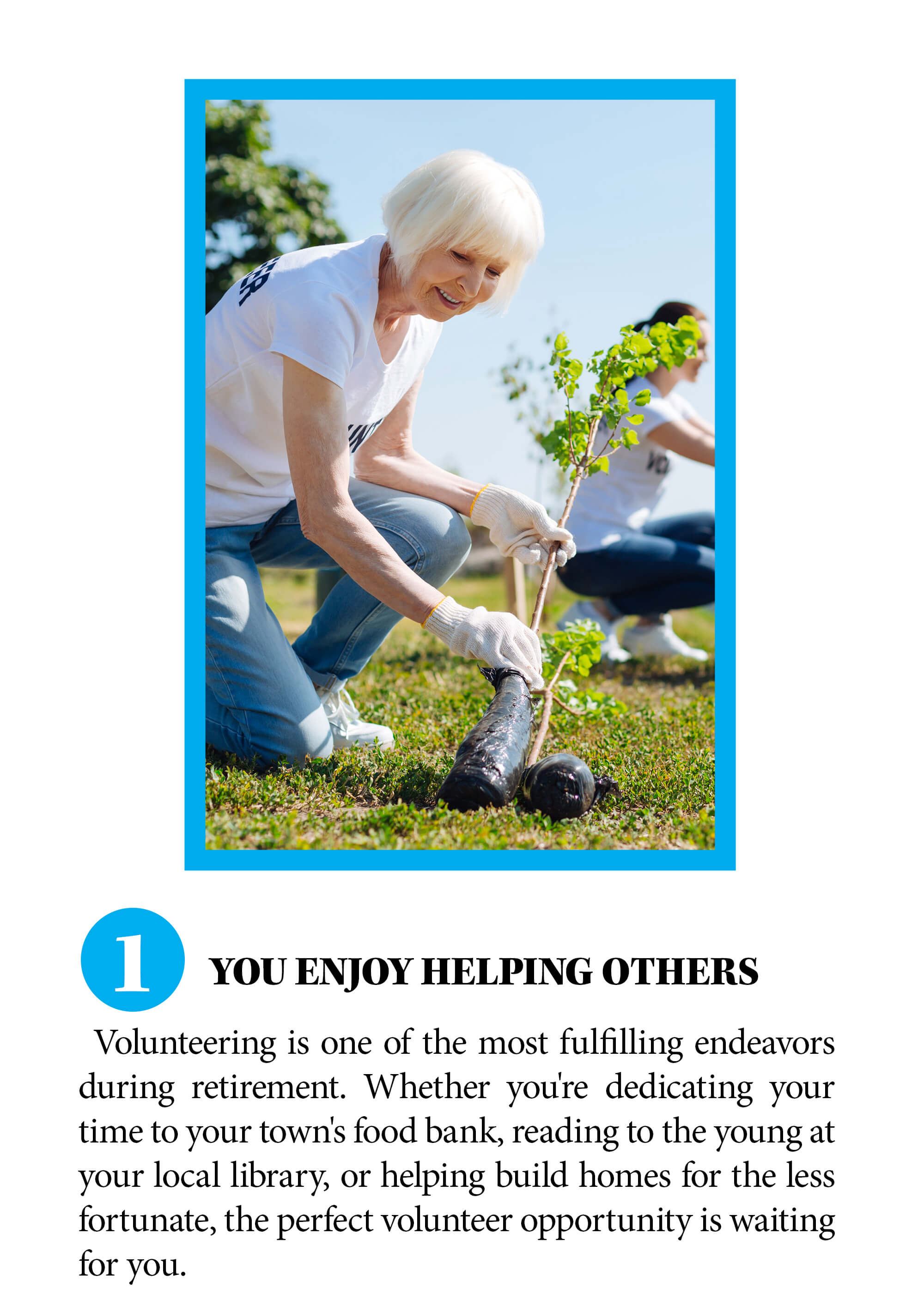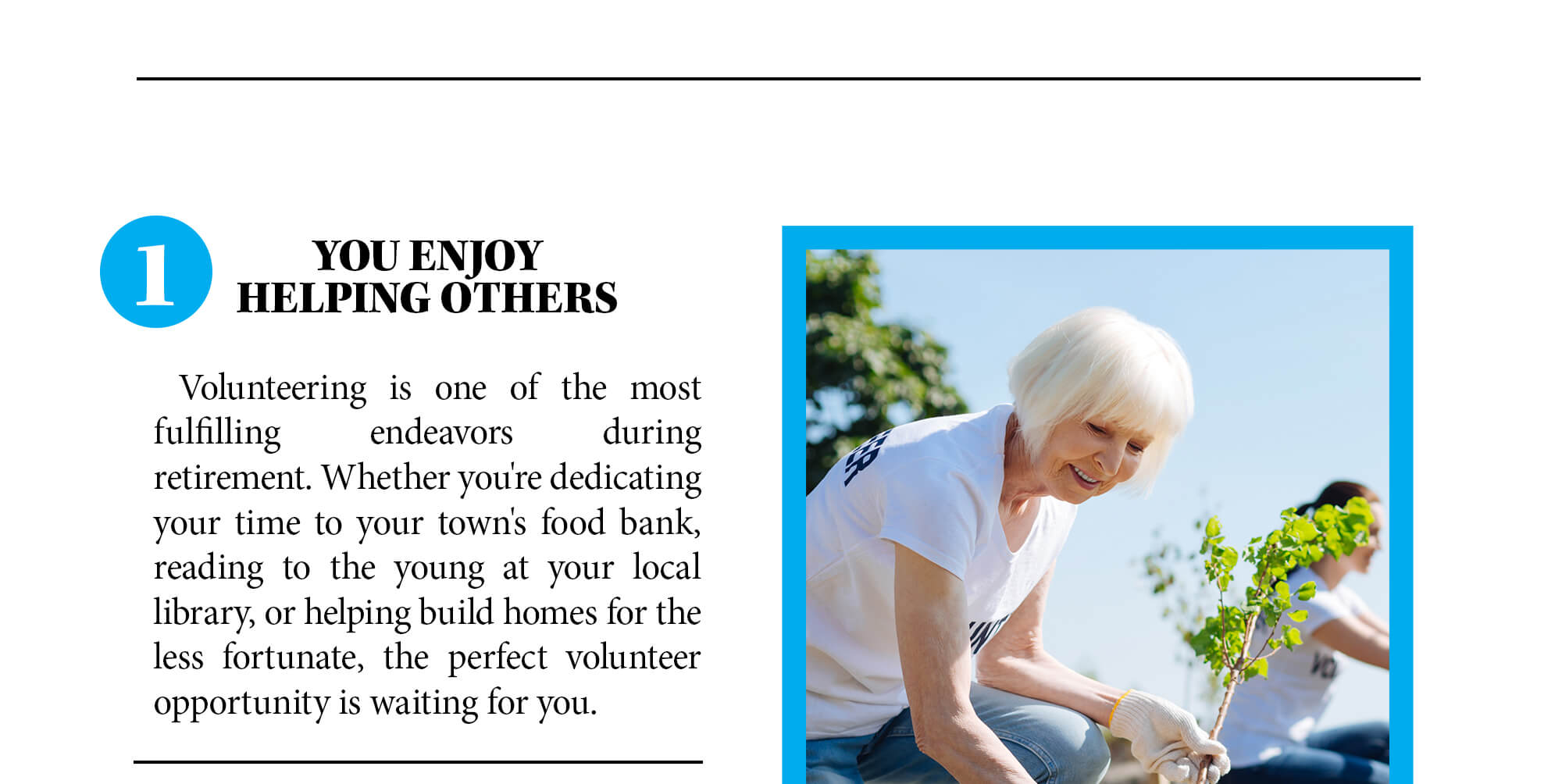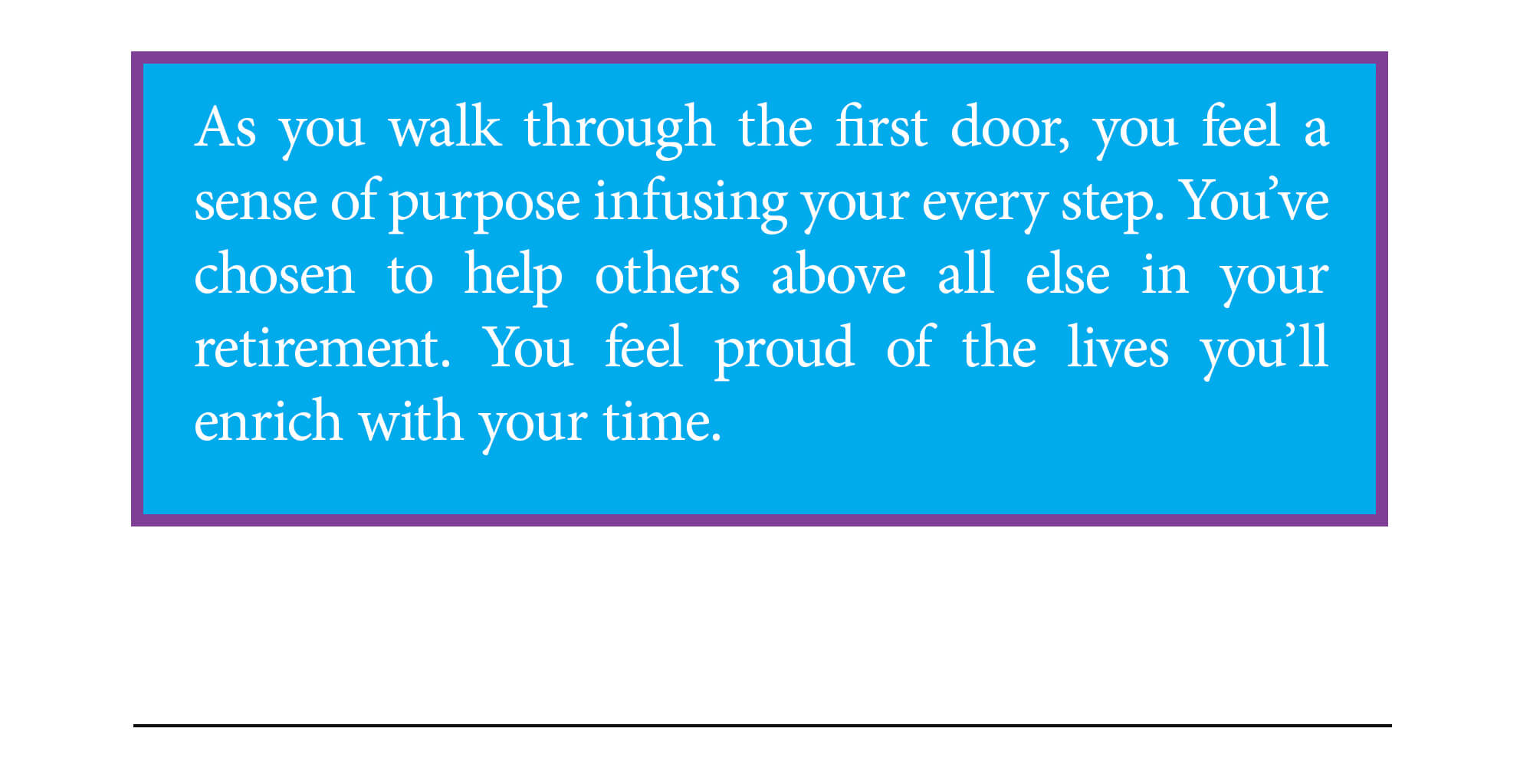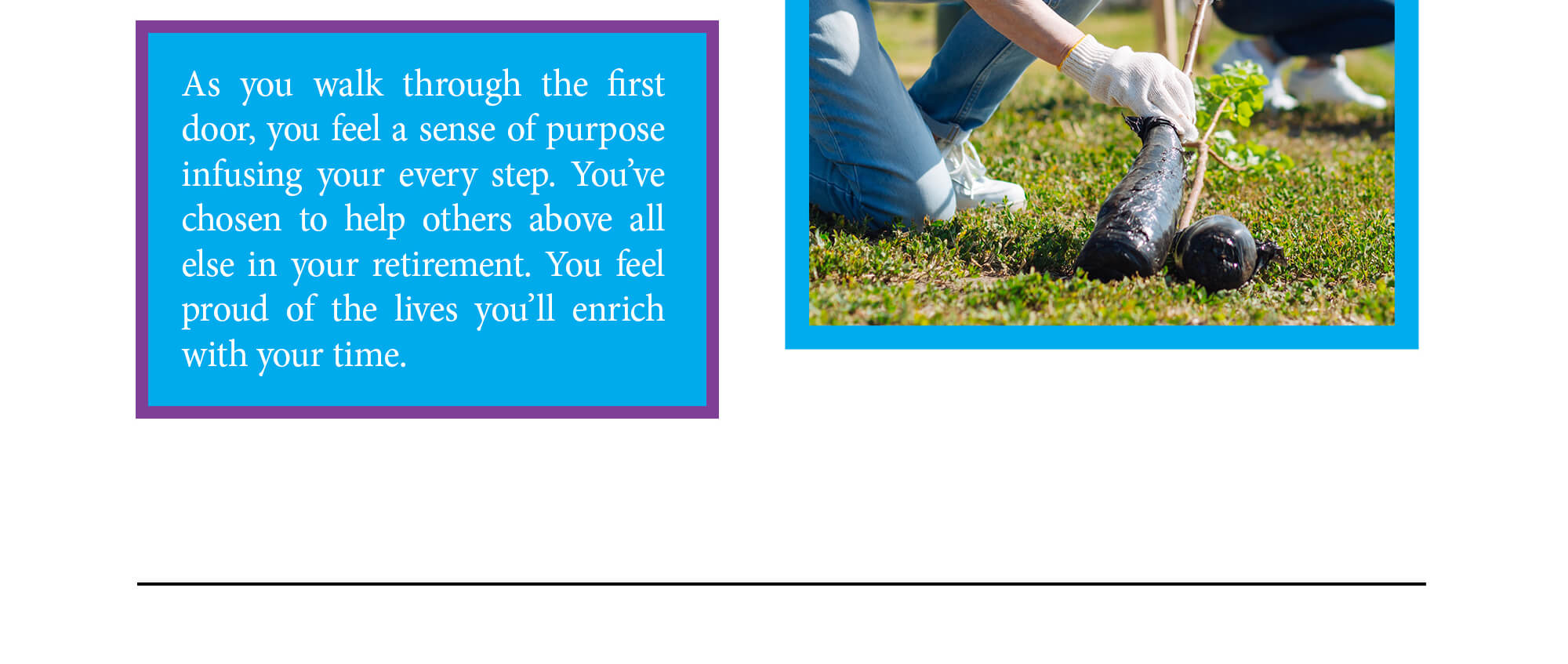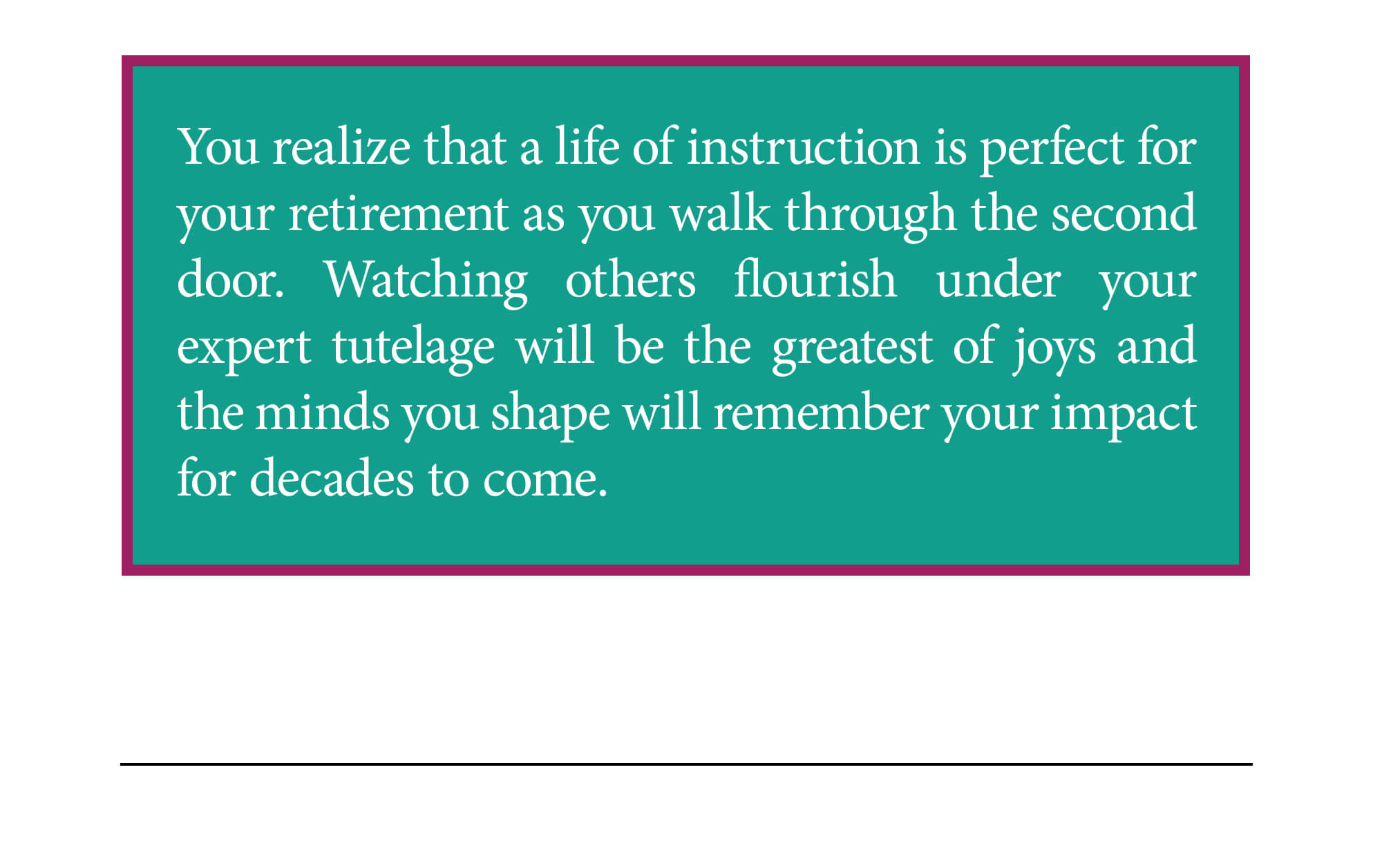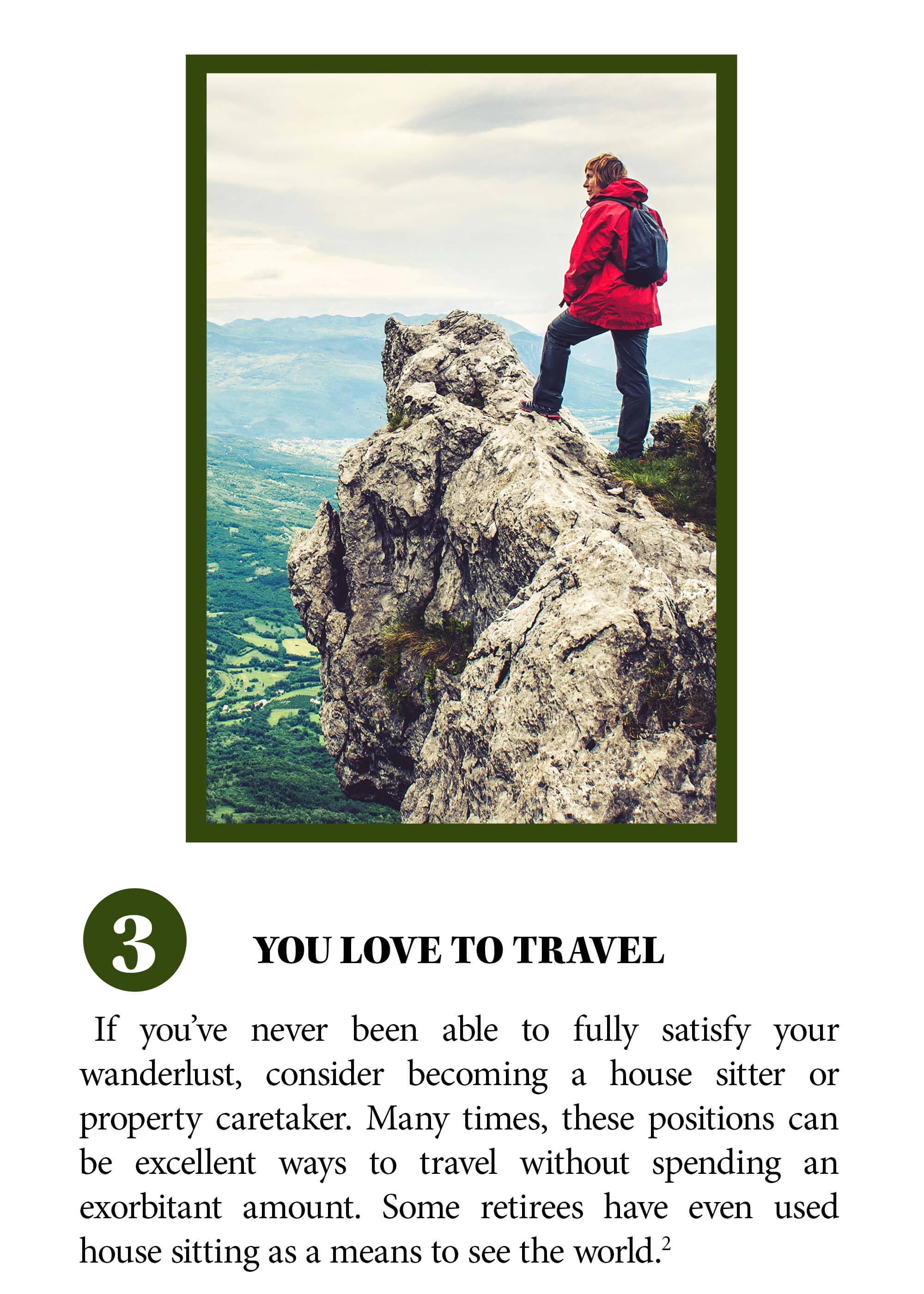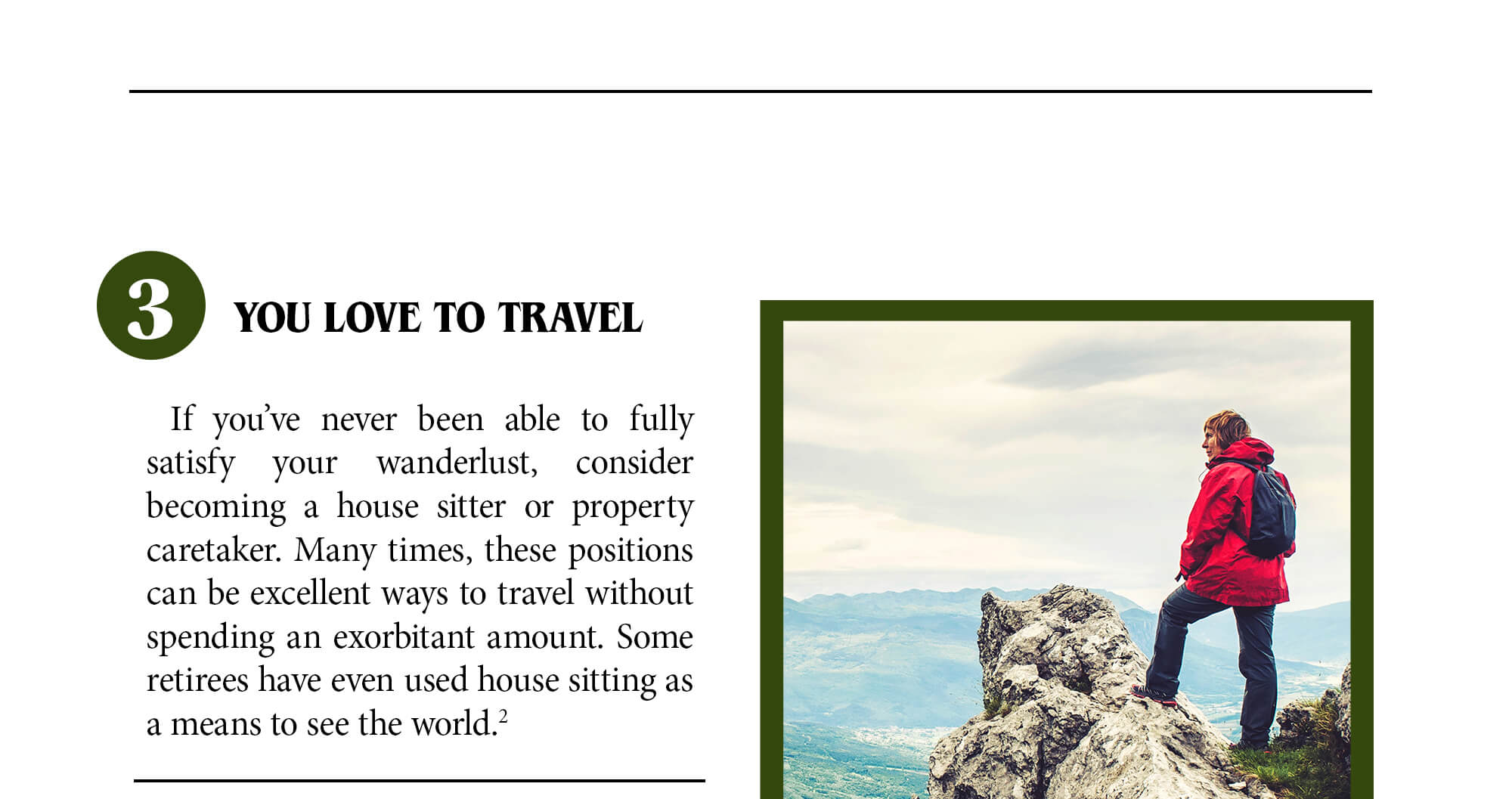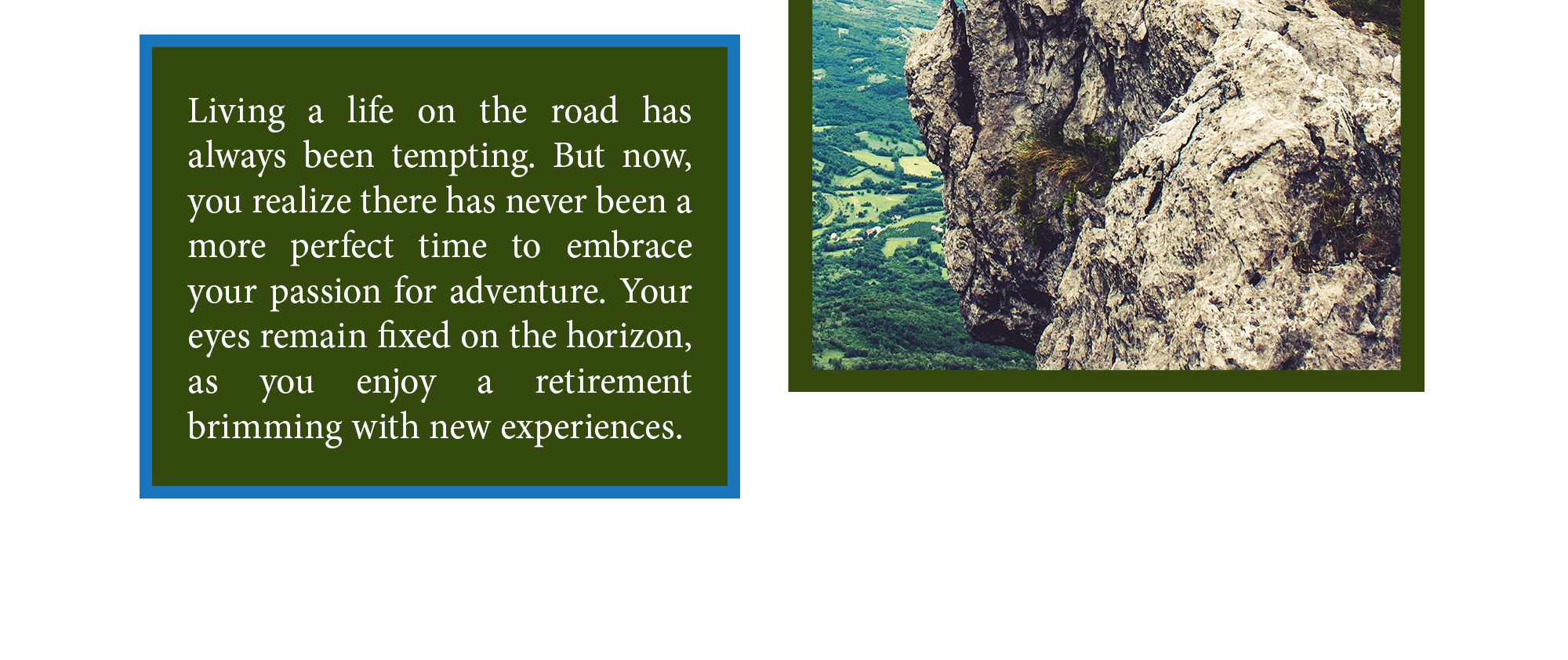 Related Content
The true cost of raising a child may be far more than you expect.
Knowing how insurance deductibles work can help you save money and give you peace of mind.
Did you know that there are benefits and limitations when you decide to donate stock? Learn more about your options.