Choose Your Own Retirement Adventure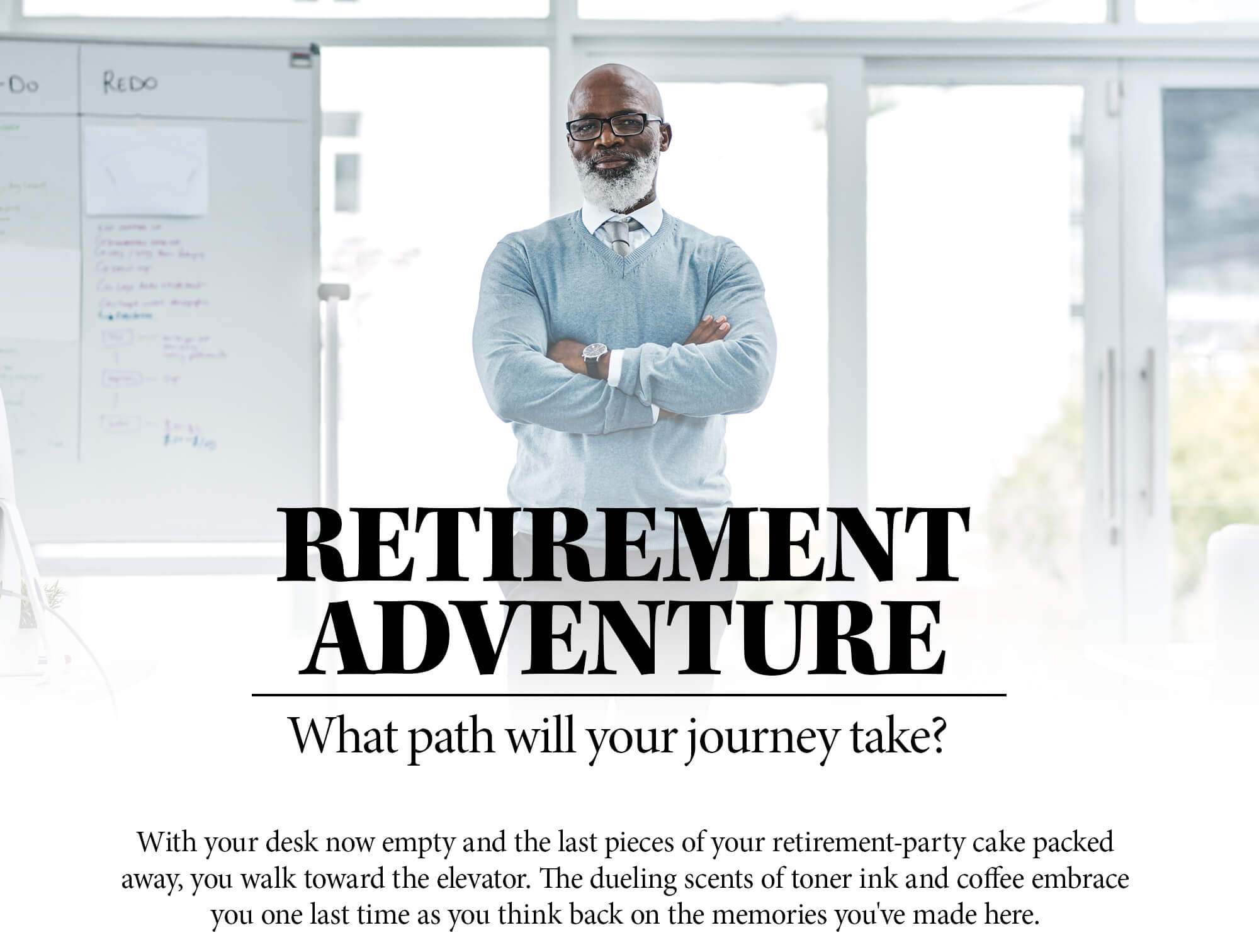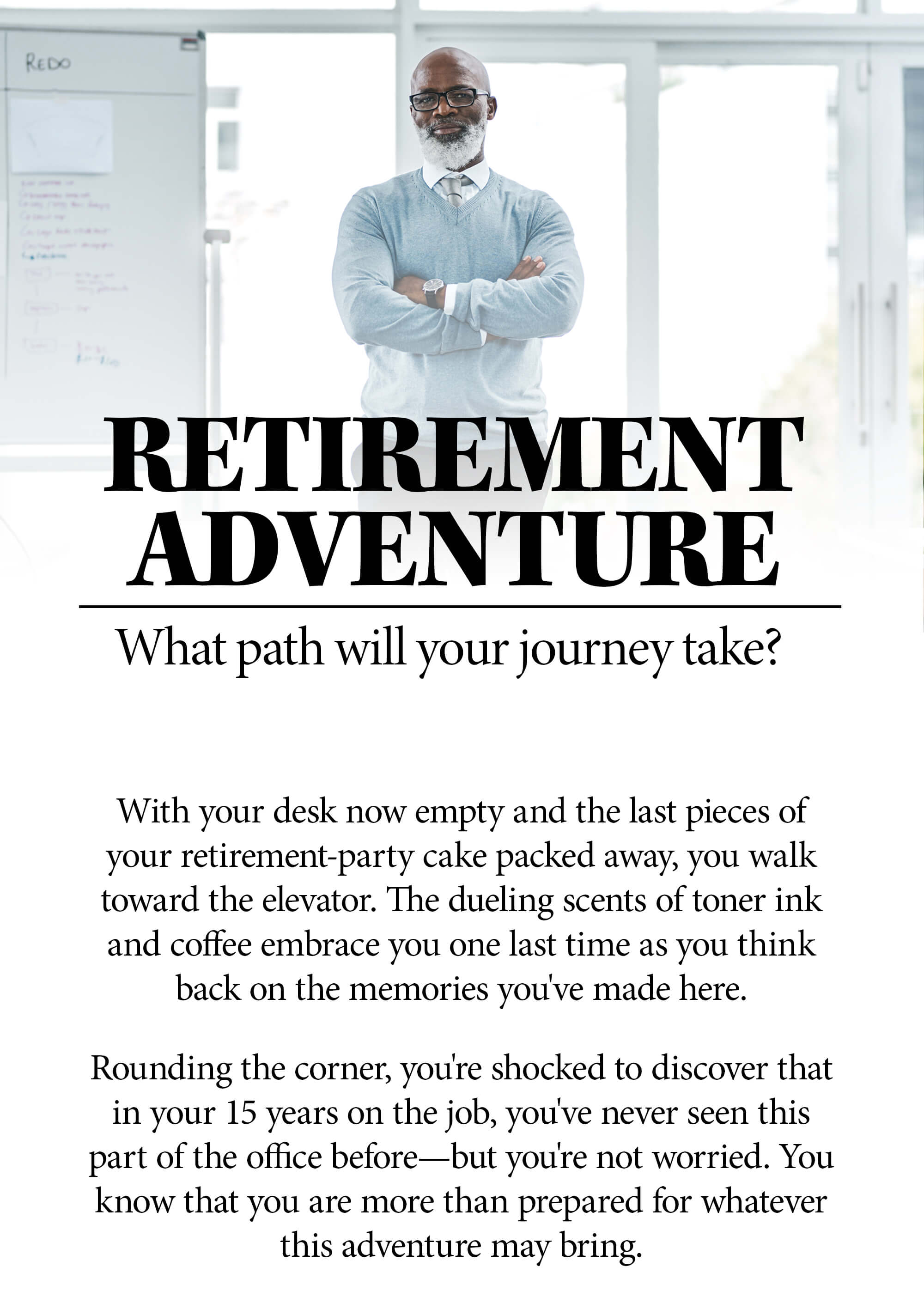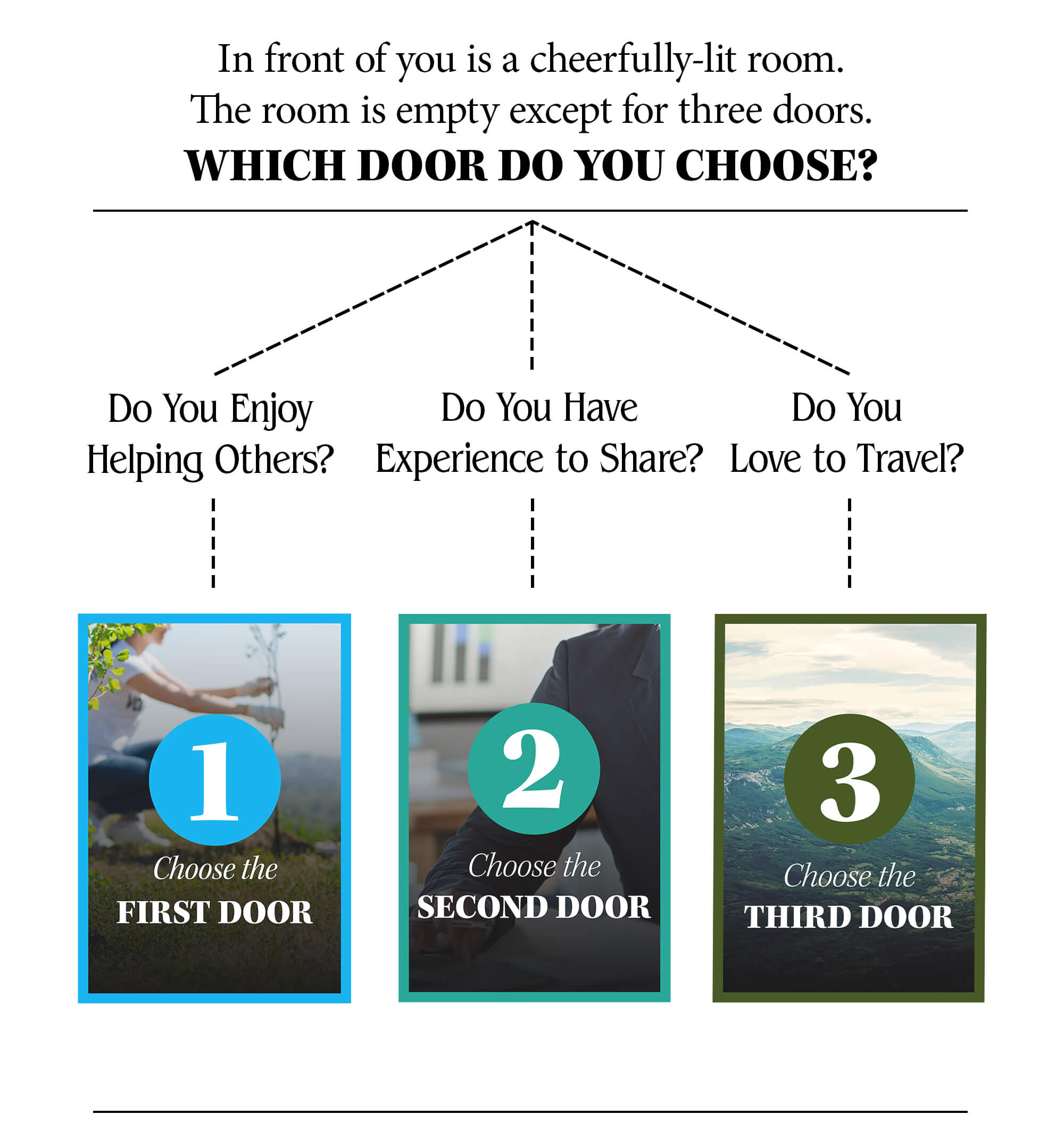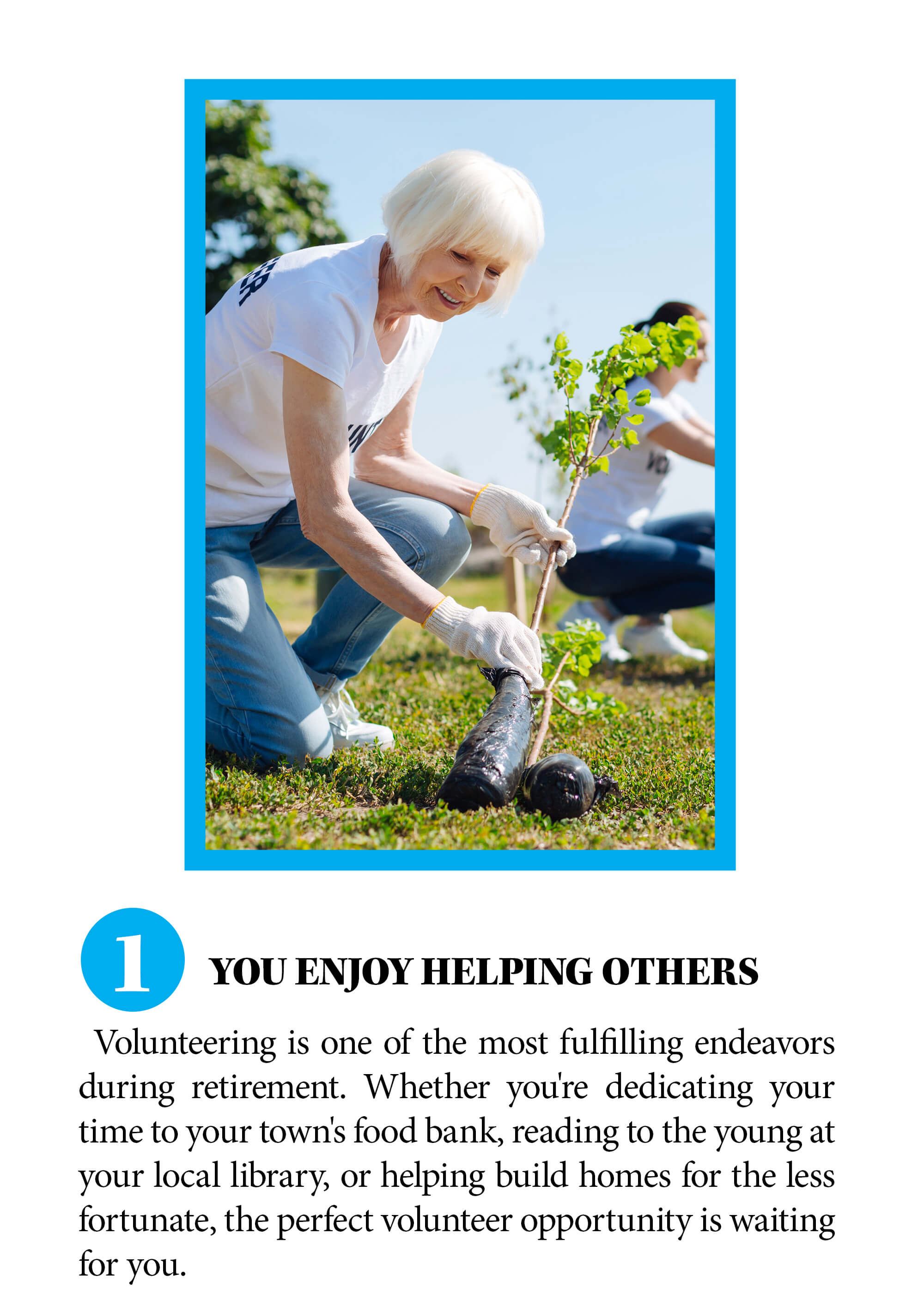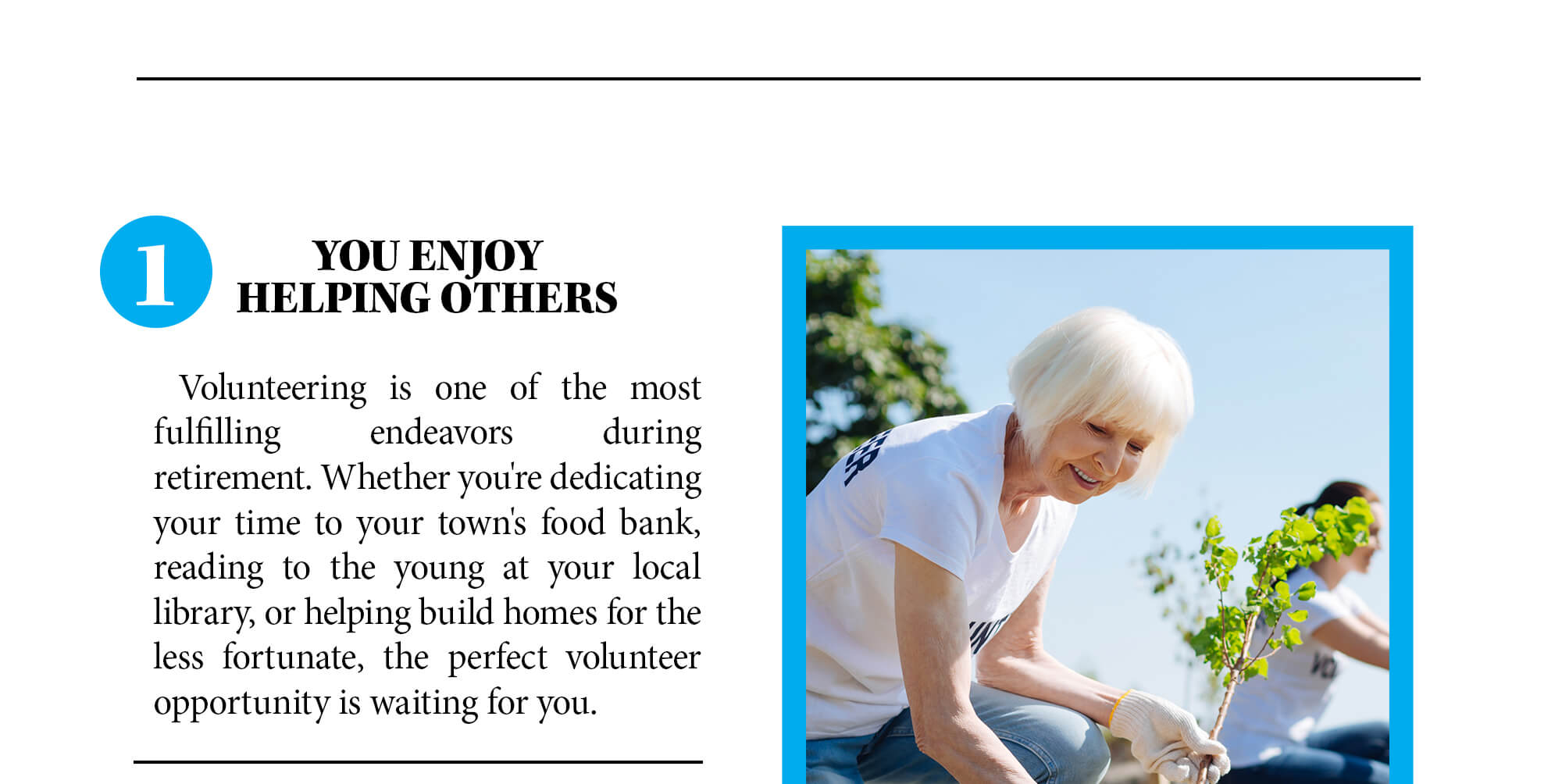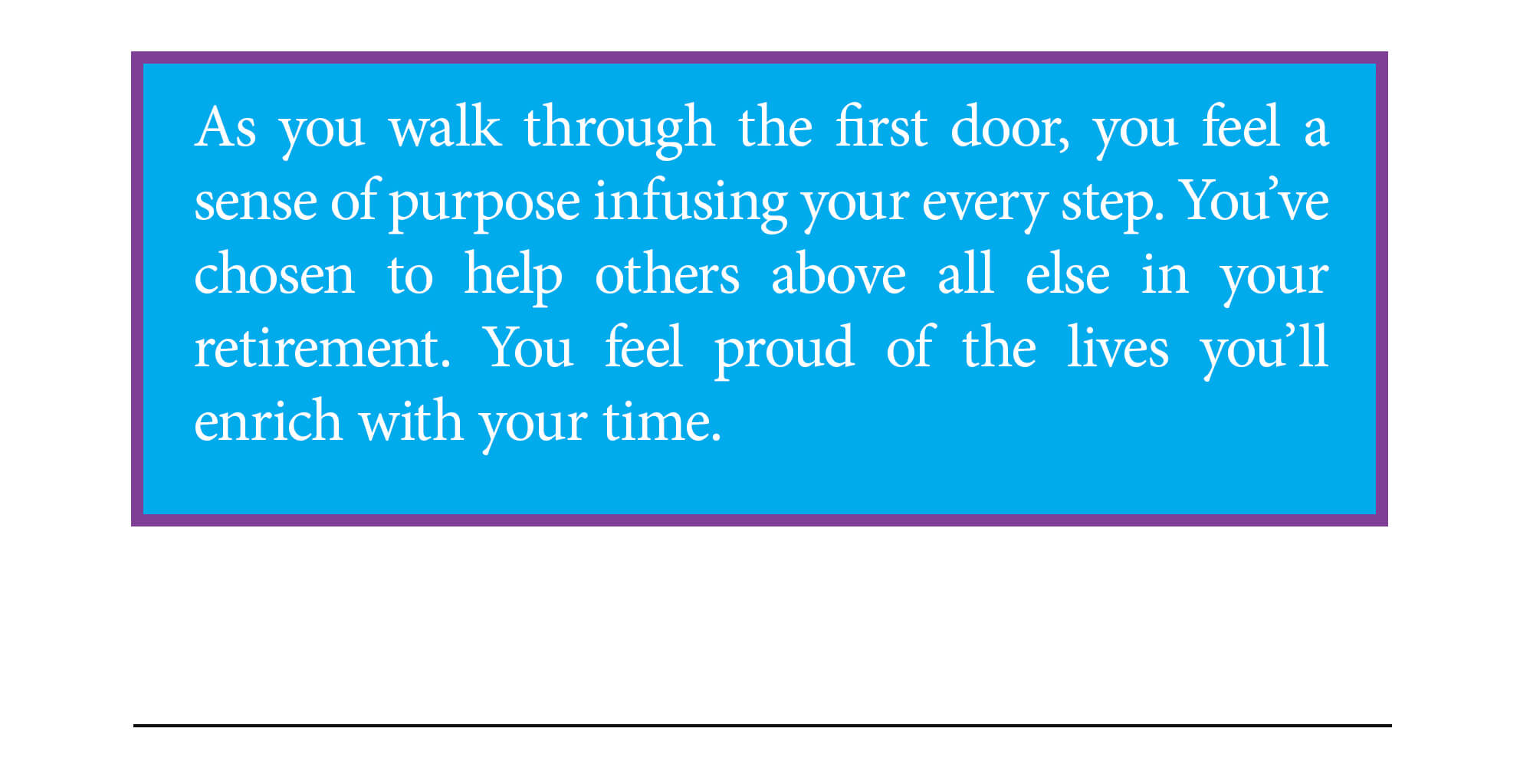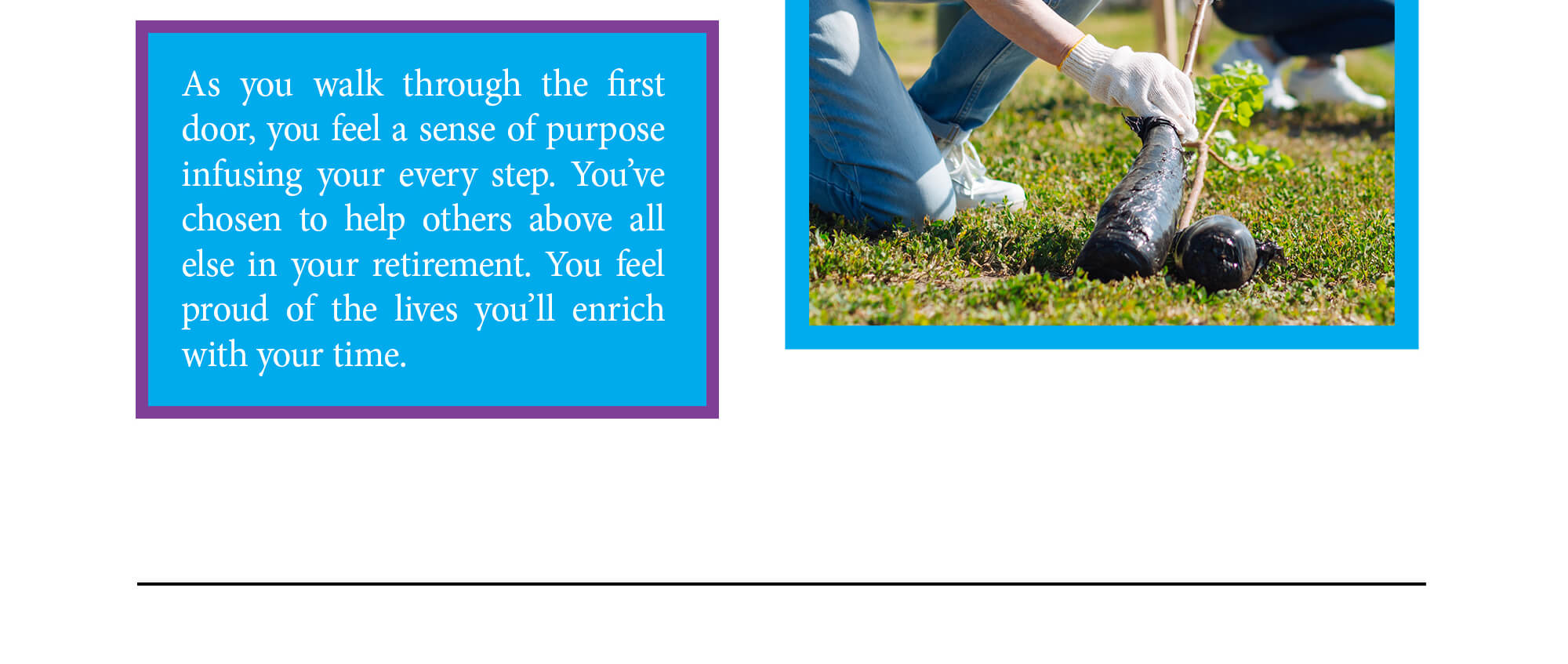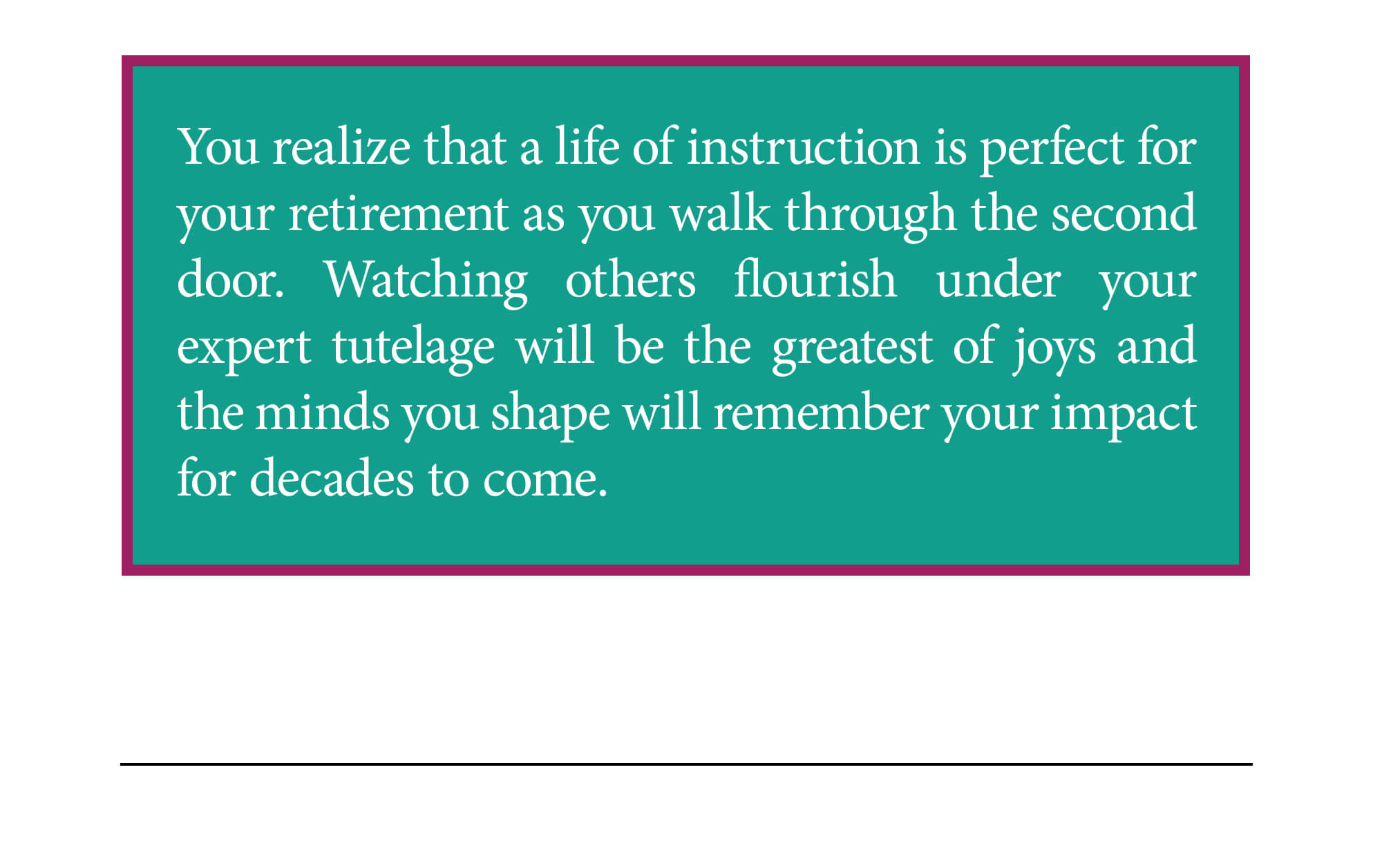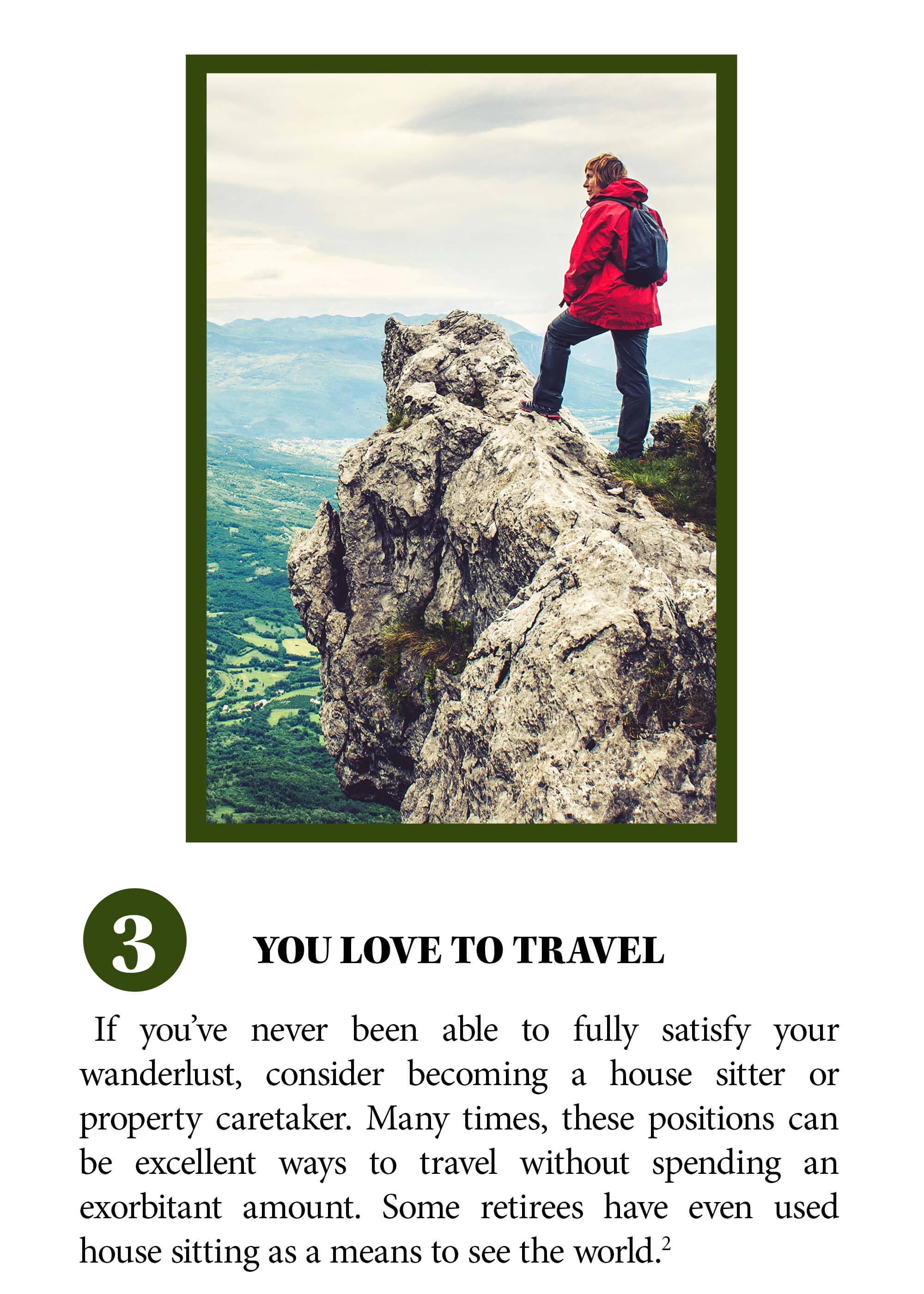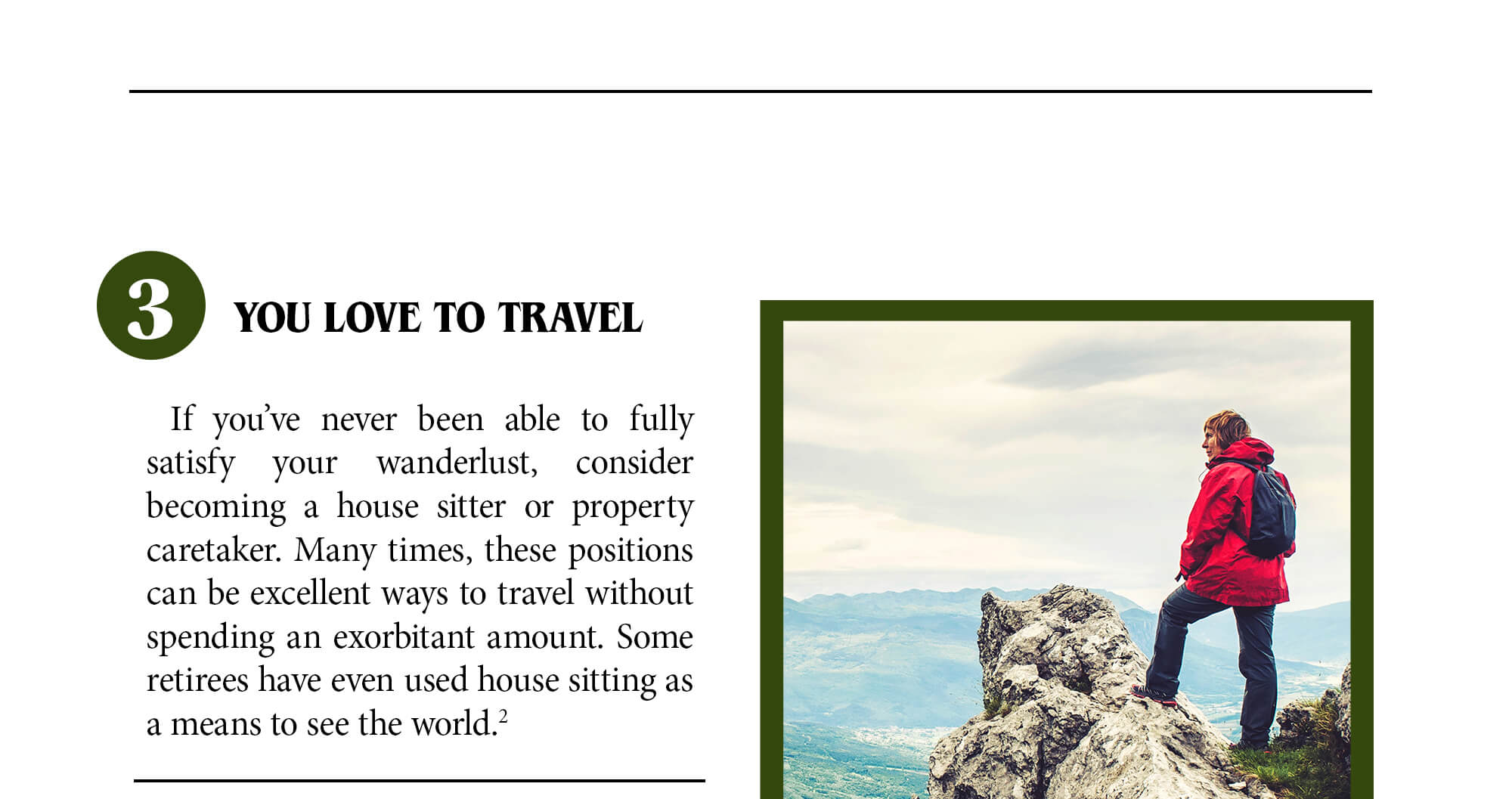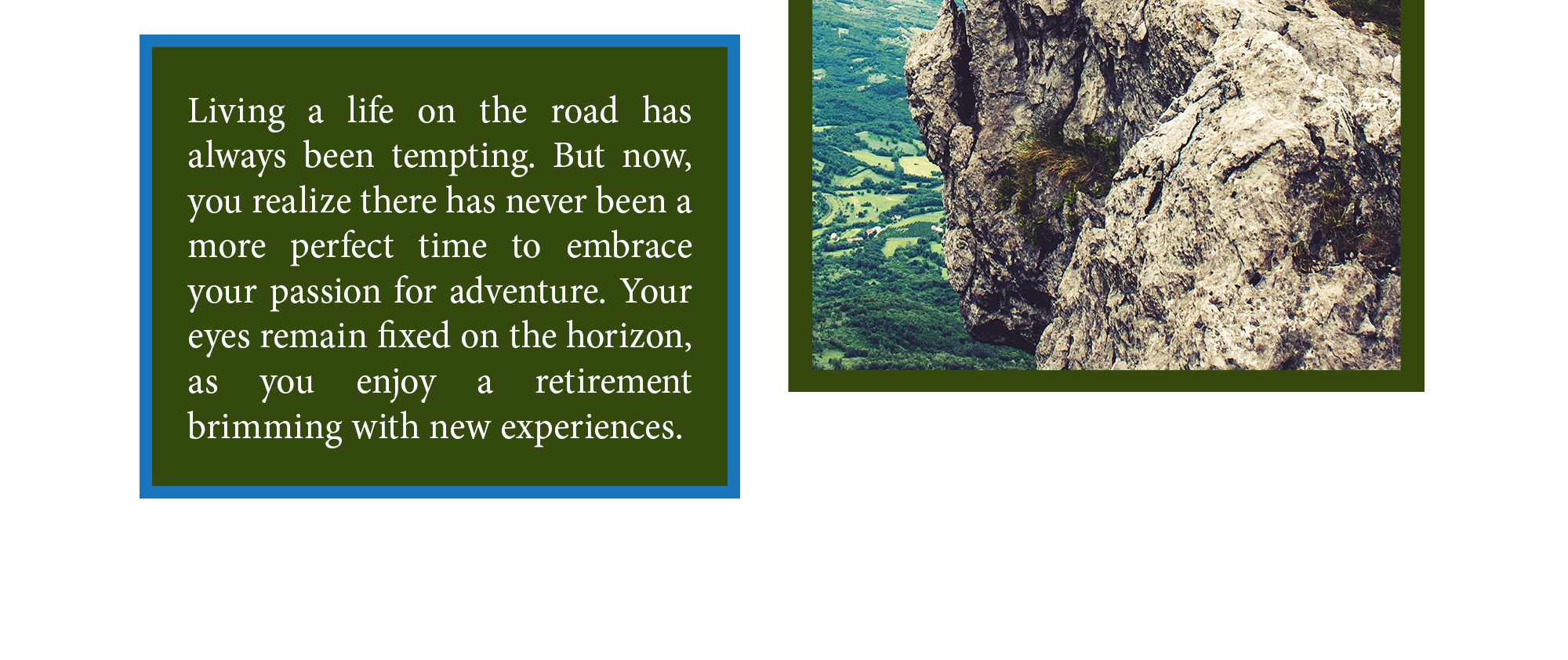 Related Content
Company culture has long been tied to the physical office environment. Now that organizations all over the world are shifting to remote work, employees and businesses are rethinking the future of workplace culture.
If you died, what would happen to your email archives, social profiles and online accounts?
Women are financially savvy. Yet, there are still unique challenges working against women in retirement.