Six Surprising Facts About Retirement Confidence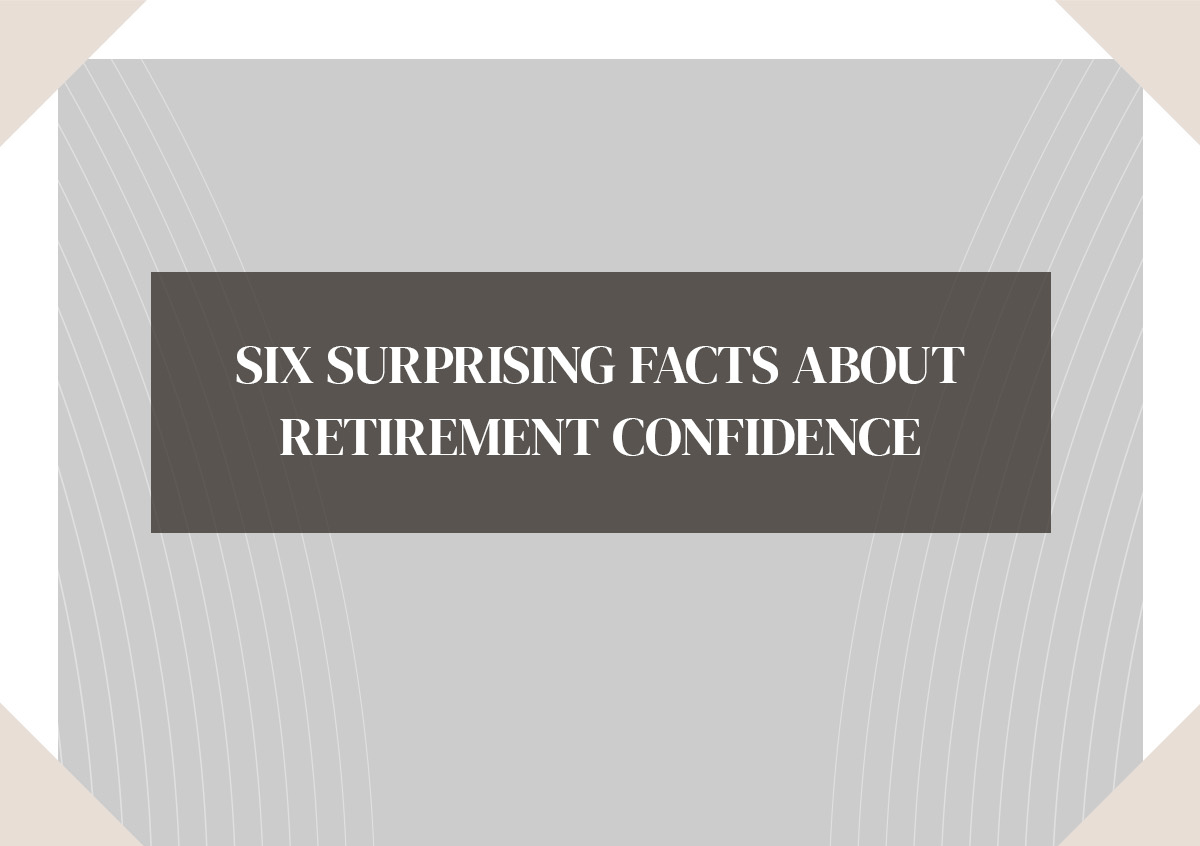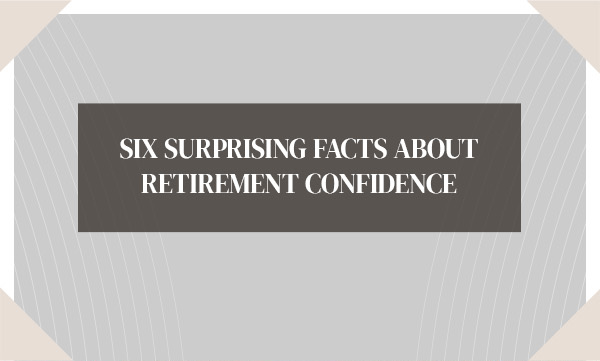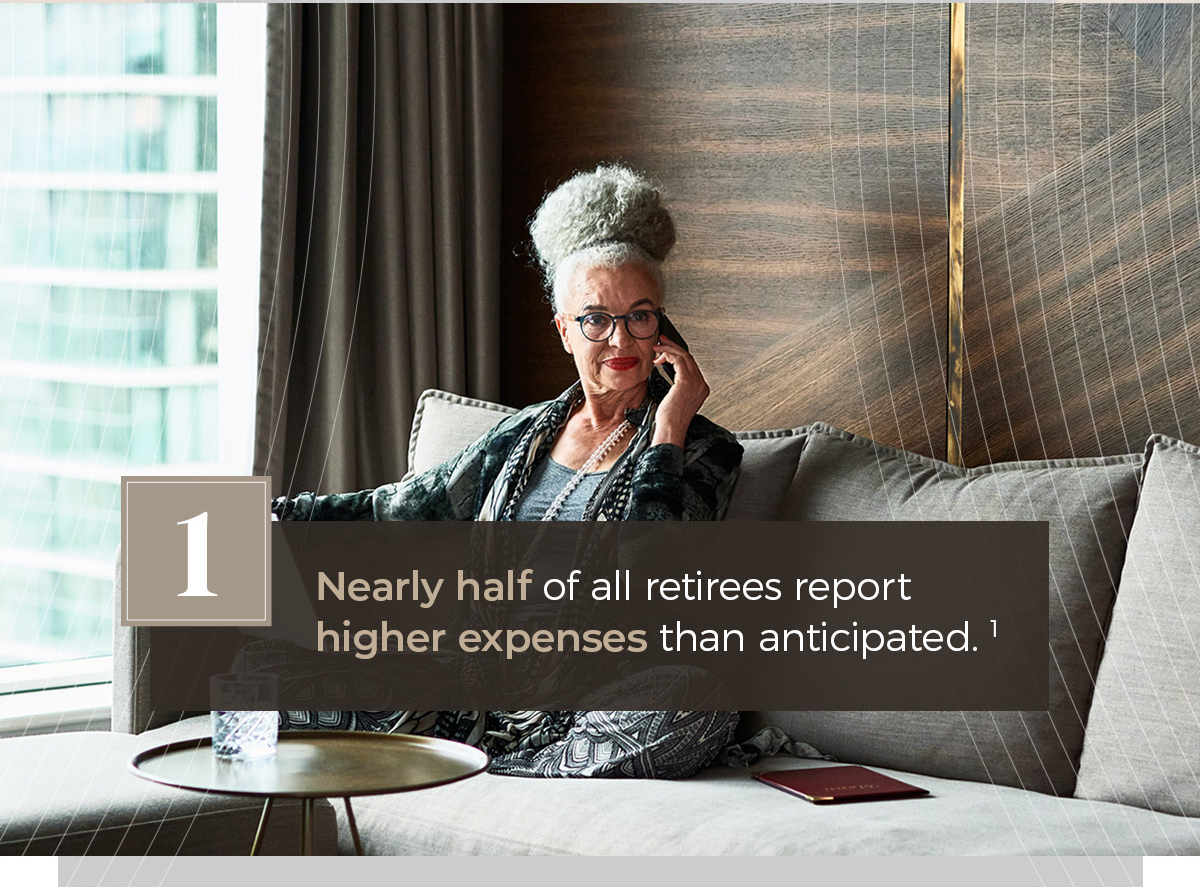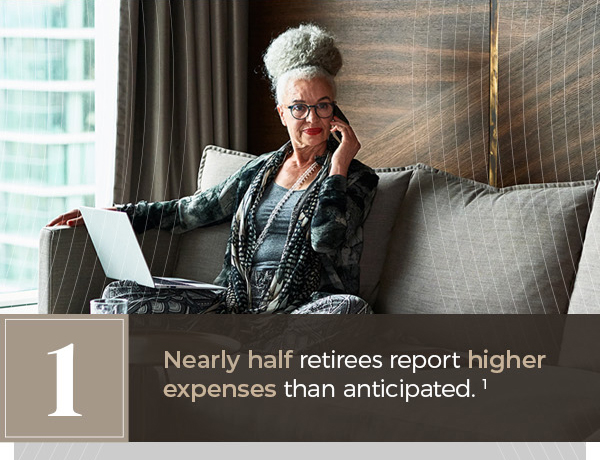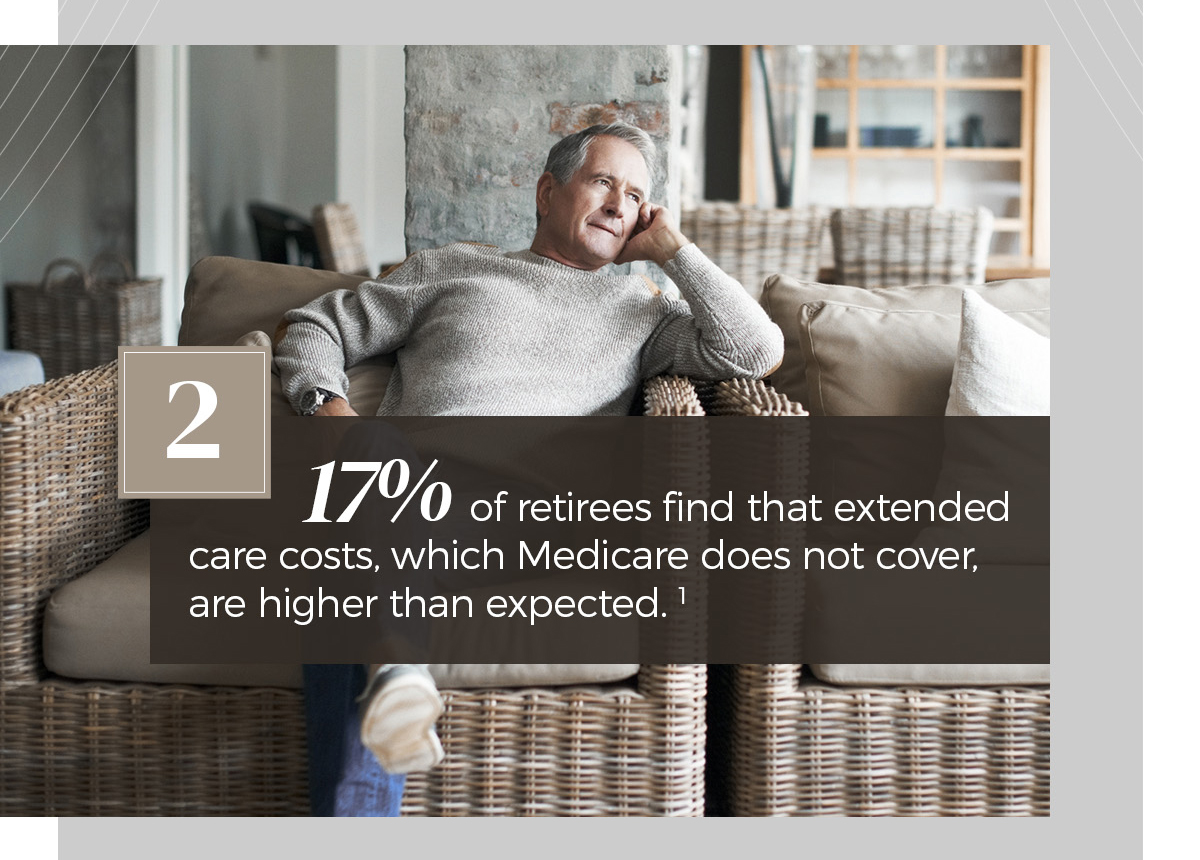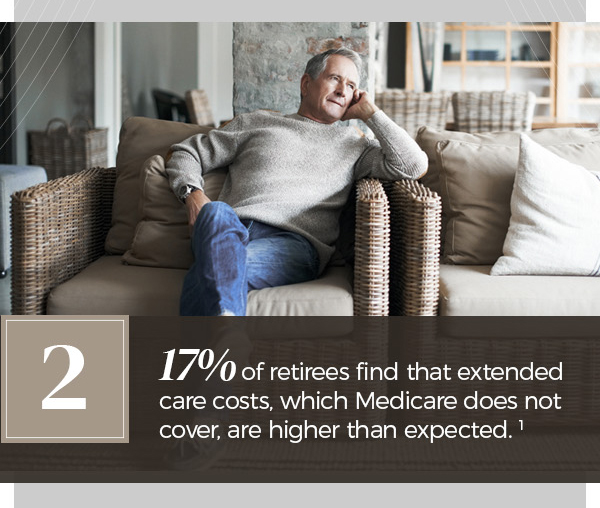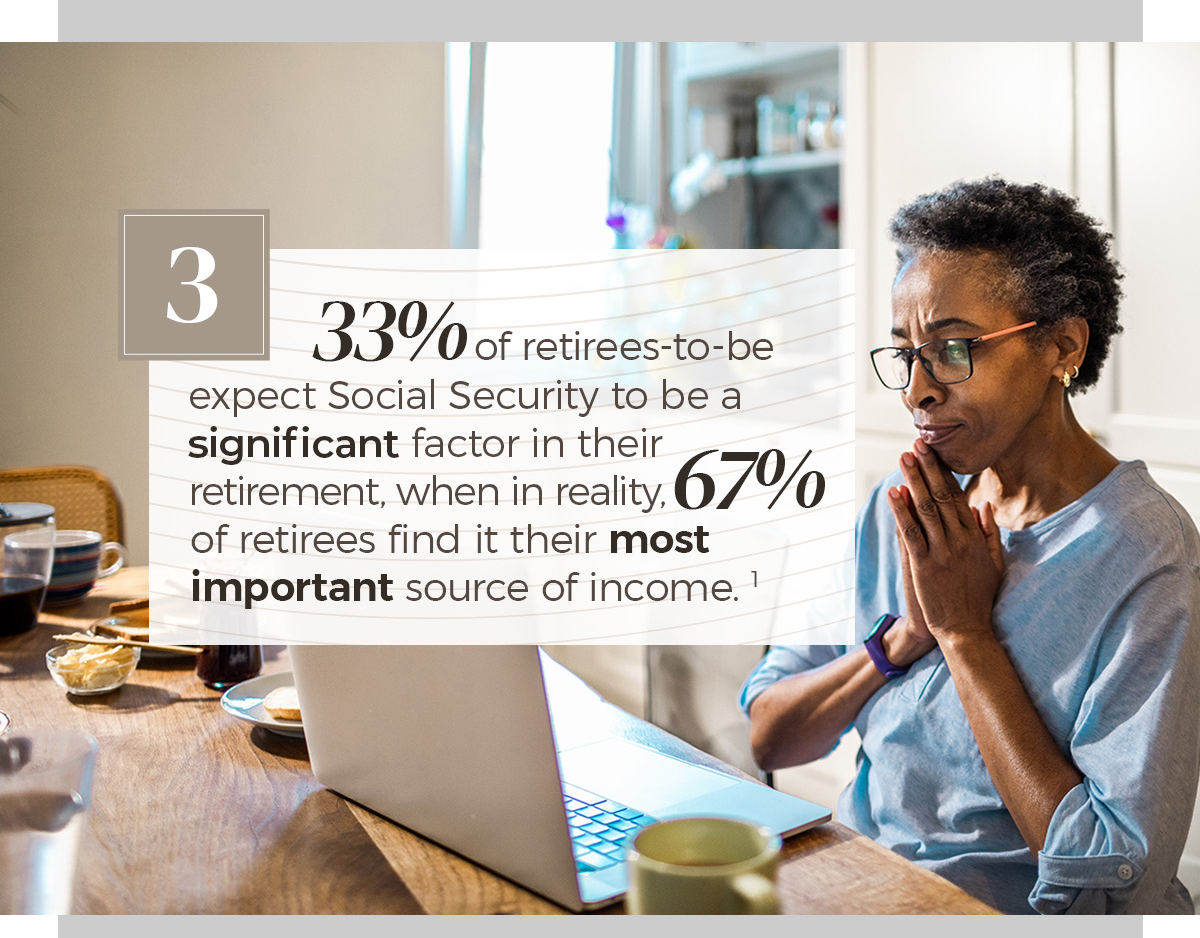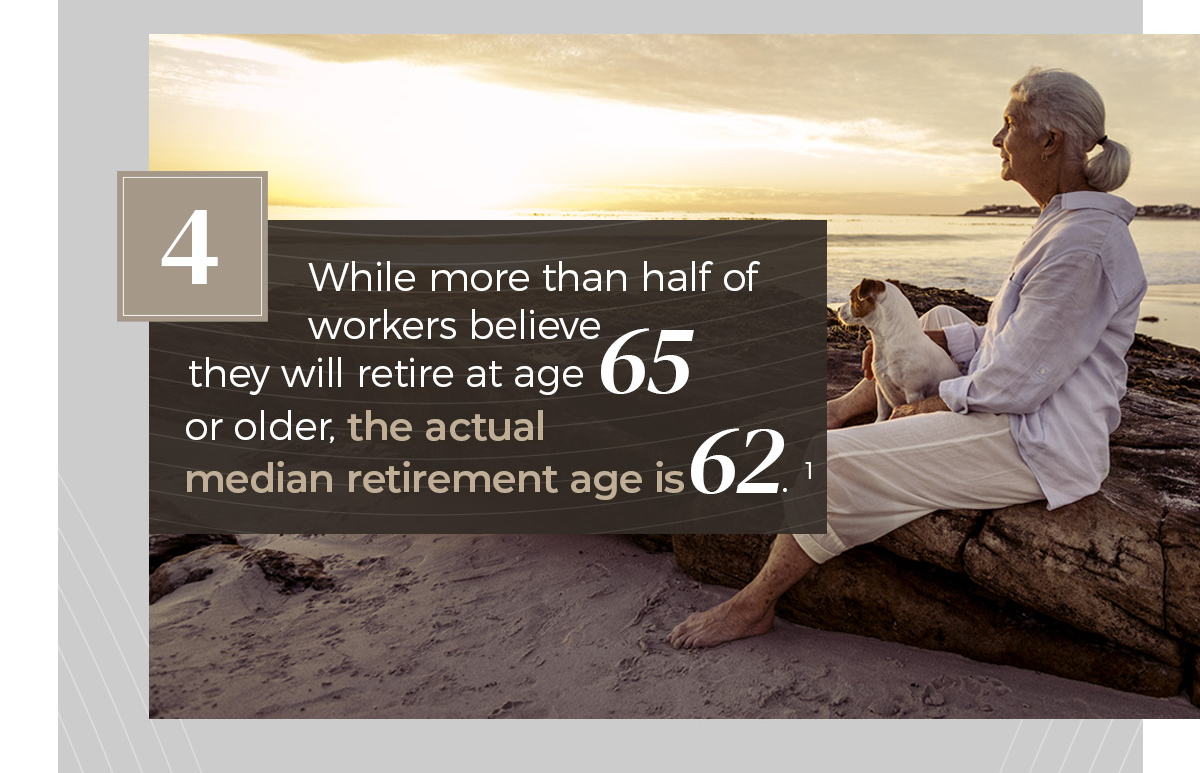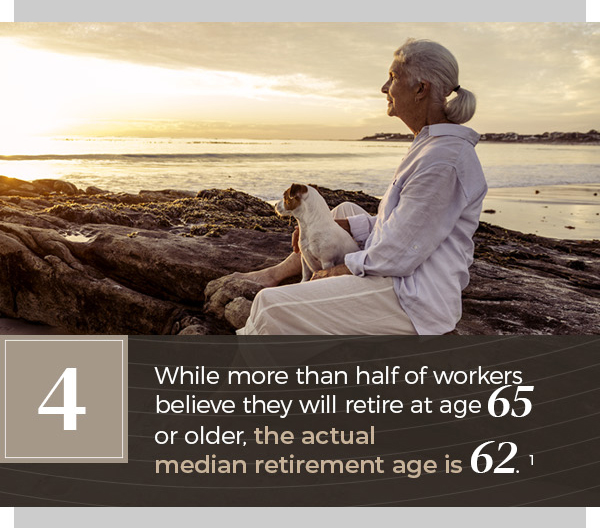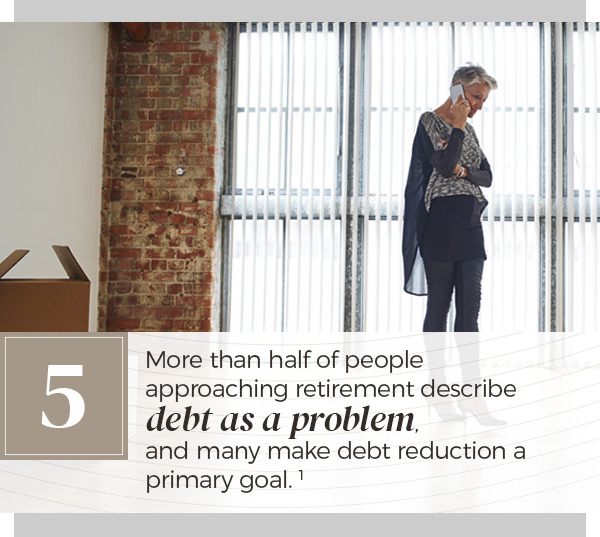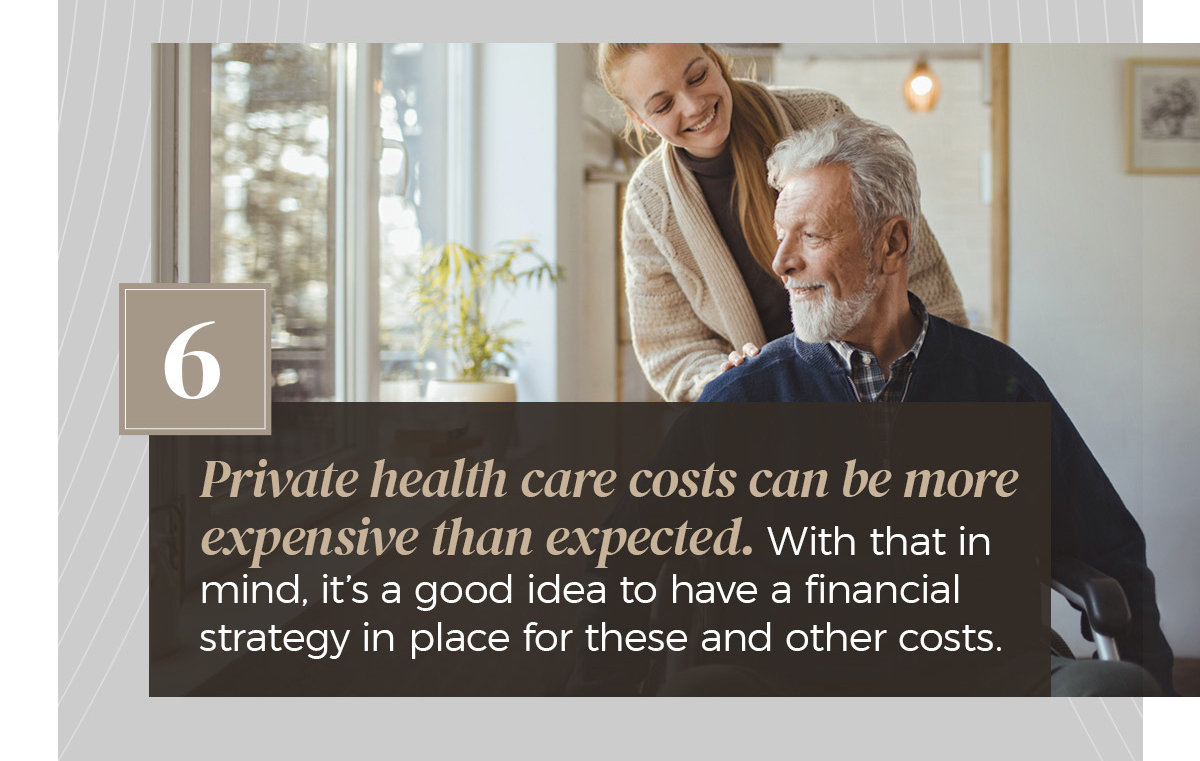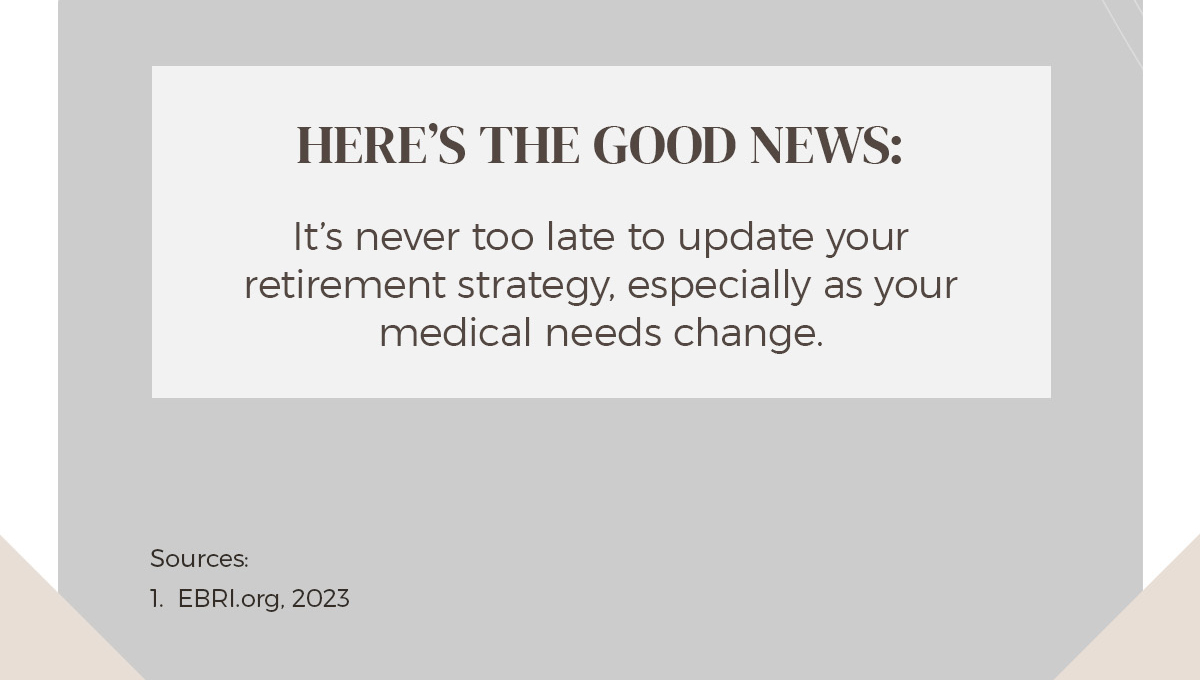 Related Content
Learn all about Medicare basics in this informative and insightful article.
"Mom, can I have five bucks?" These words will be heard by all parents at some point. Every parent must decide...
Women are becoming entrepreneurs at five times the national average1 — and their businesses are powering the economy, employing nearly 7.9 million people and generating $1.4 trillion in sales.