Understanding the SECURE Act 2.0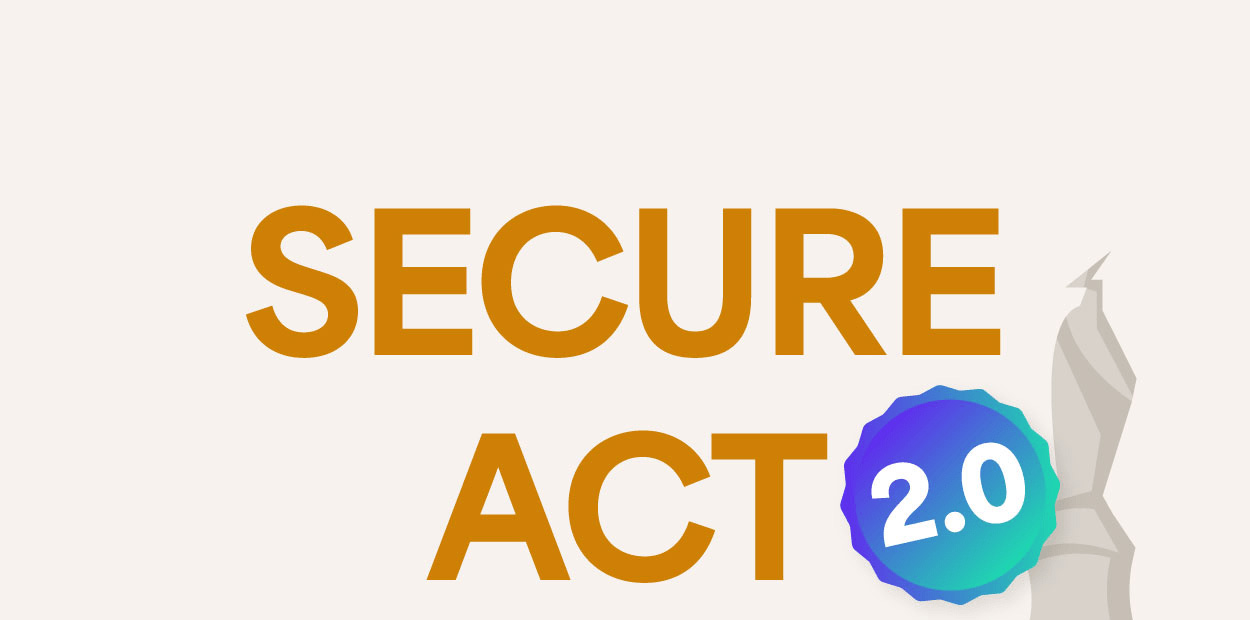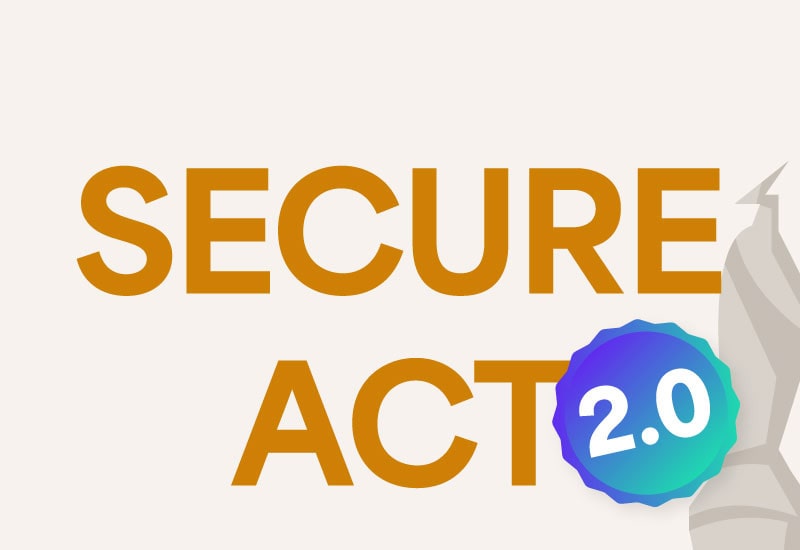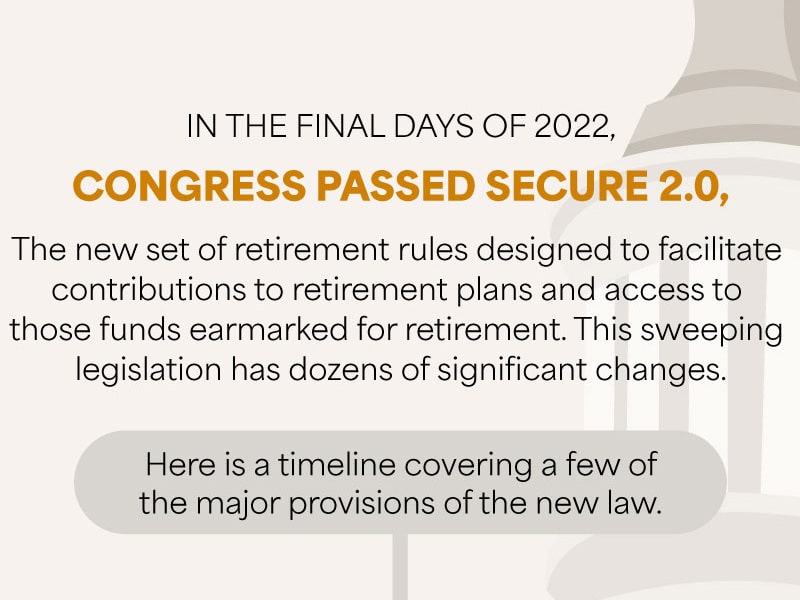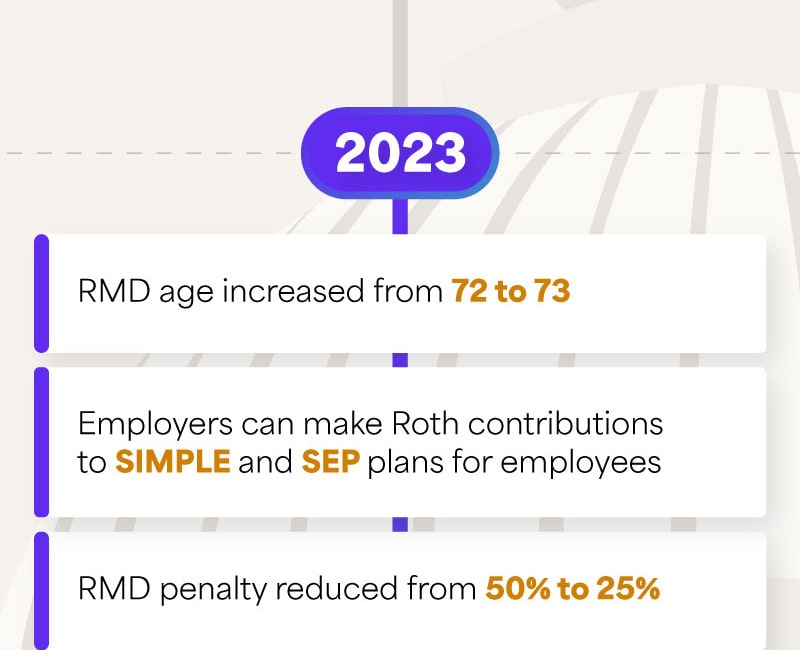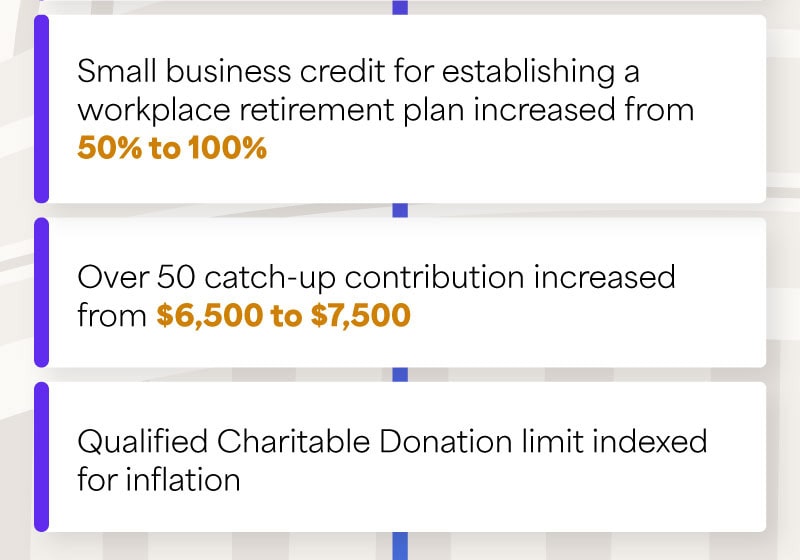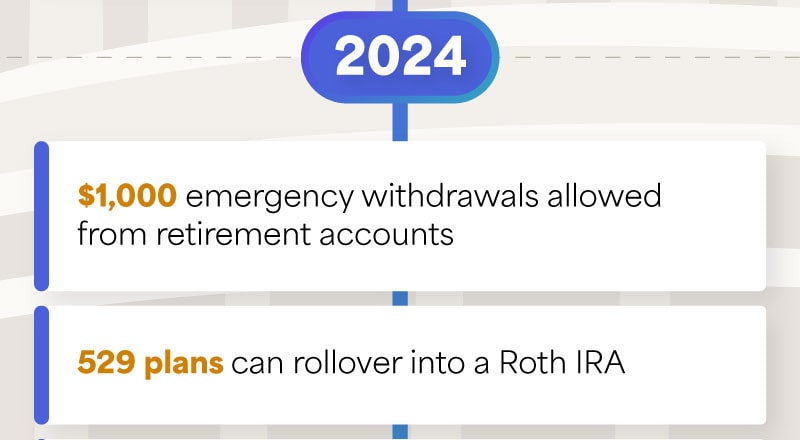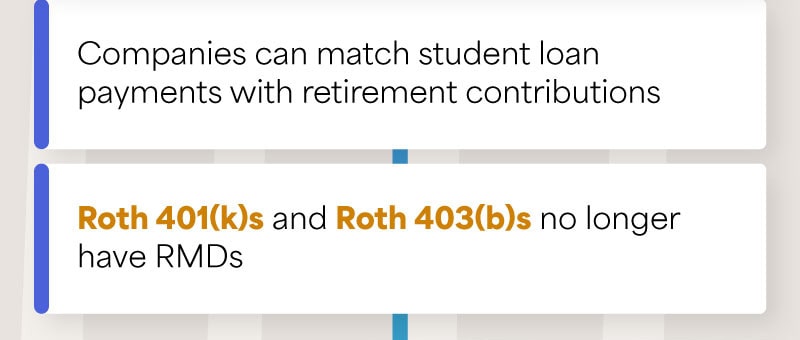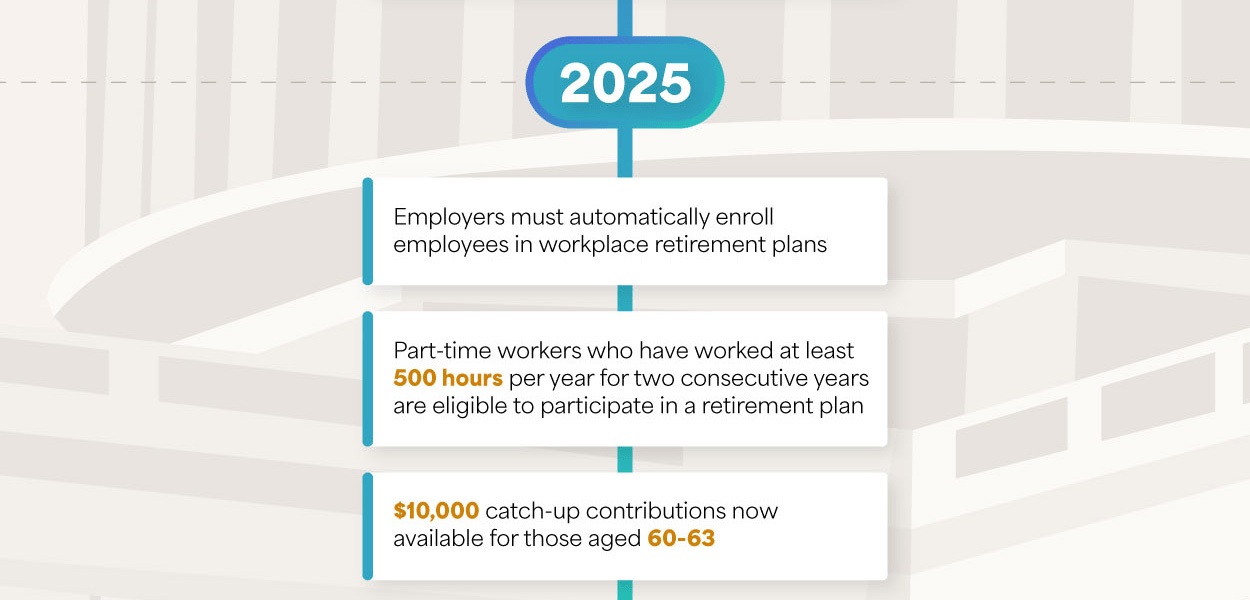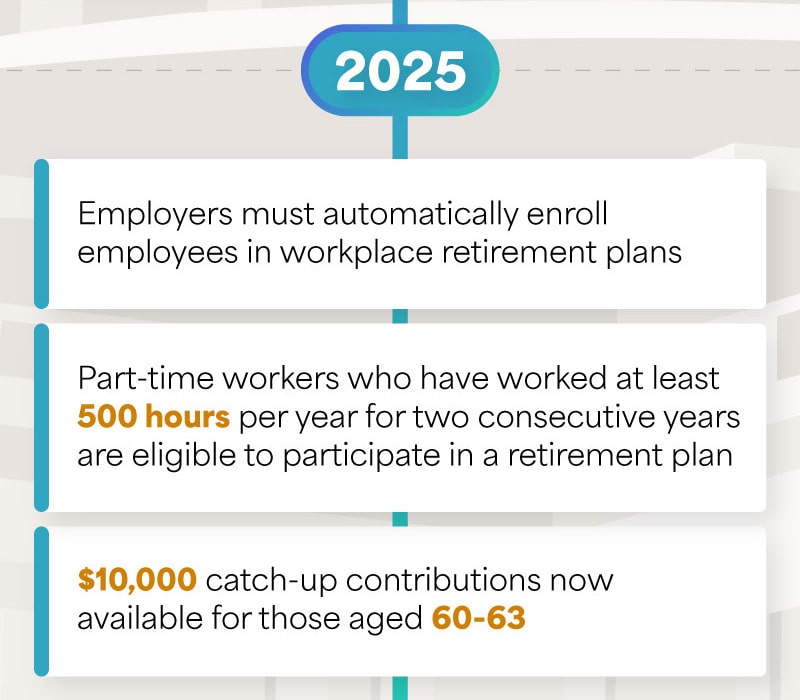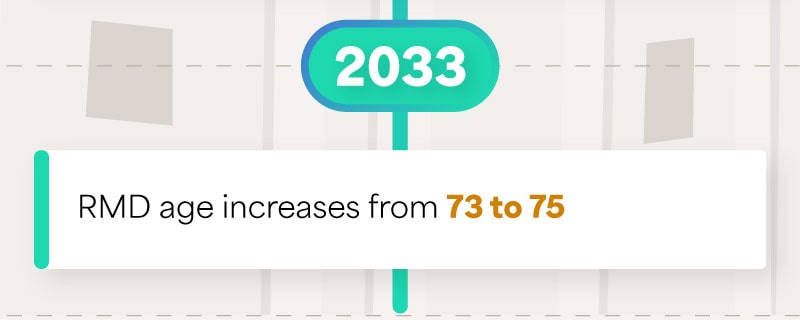 Related Content
All about how missing the best market days (or the worst!) might affect your portfolio.
It may help your business be better prepared in the event of the death of a principal or key employee.
In the event of an unforeseen accident or illness, disability insurance may be a good way to protect your income and savings.