Capital Gains Tax When Selling Your Home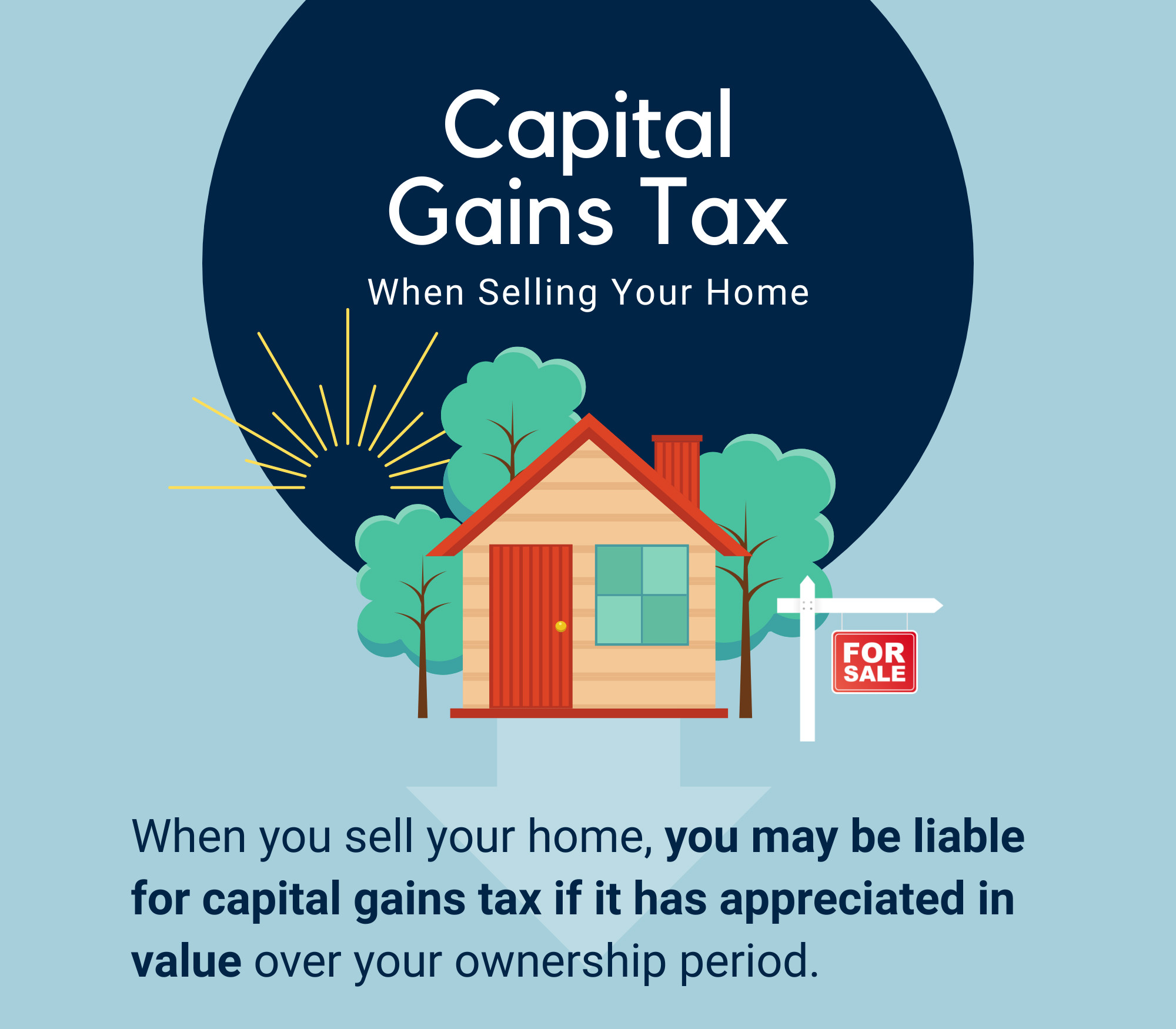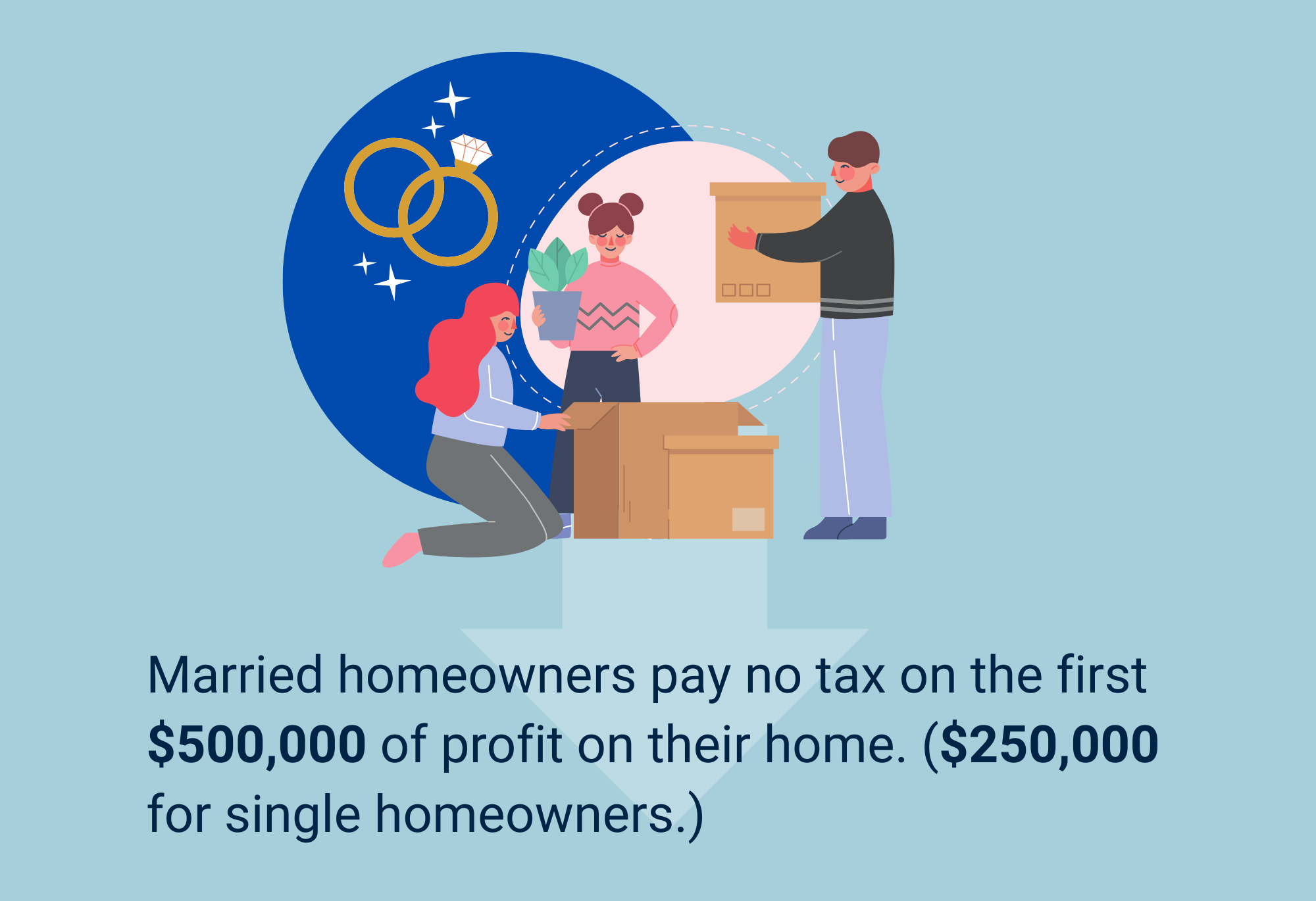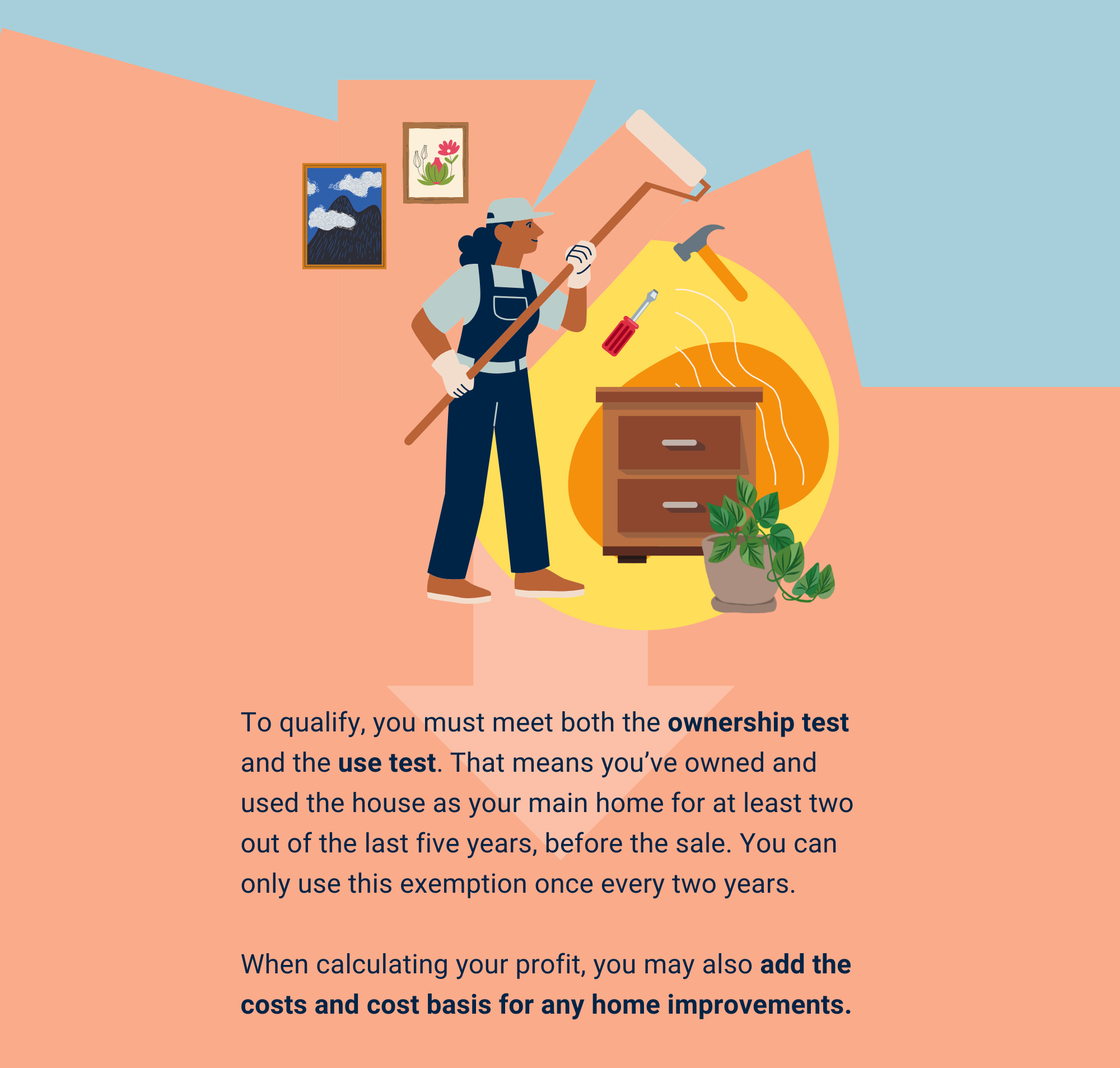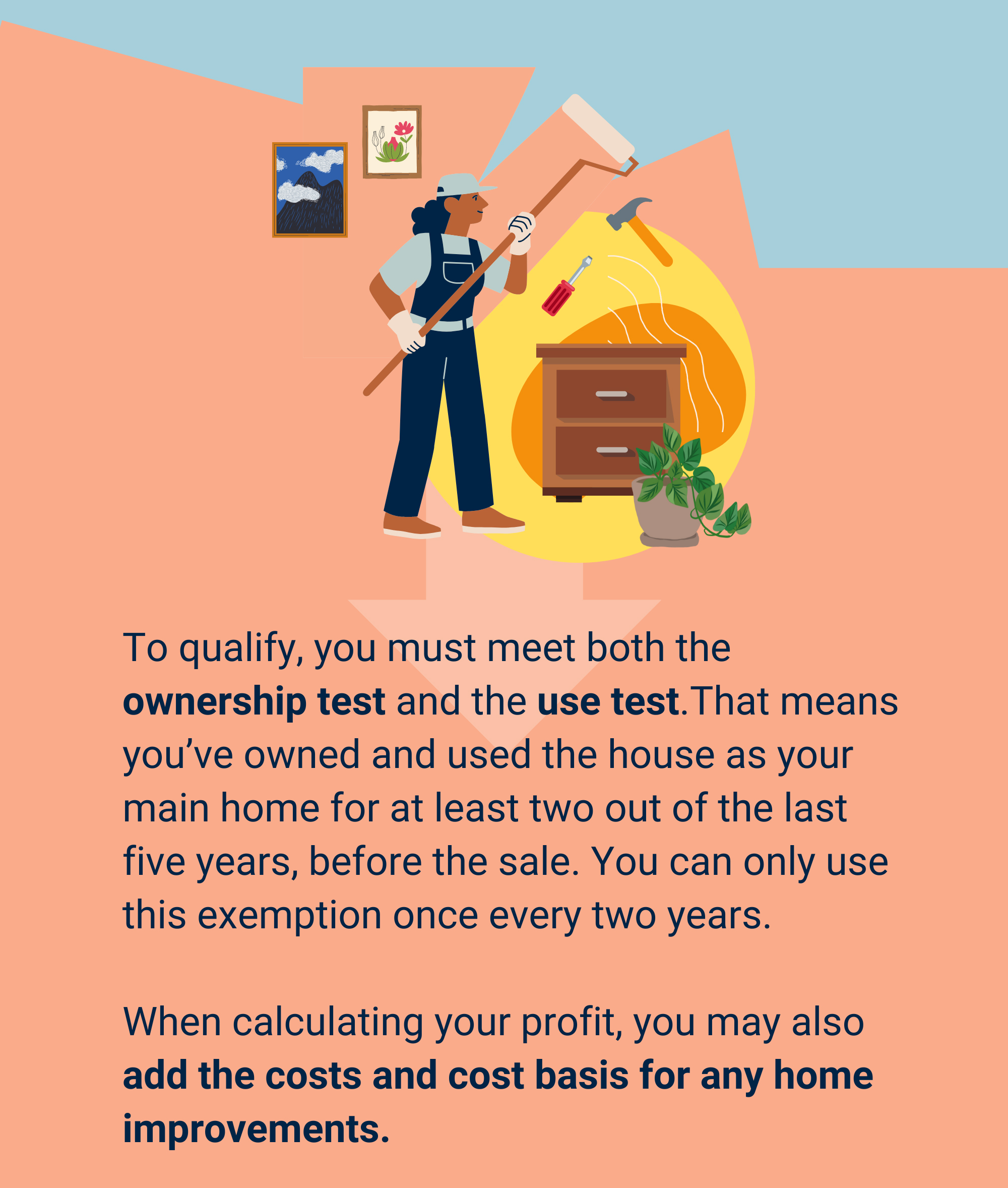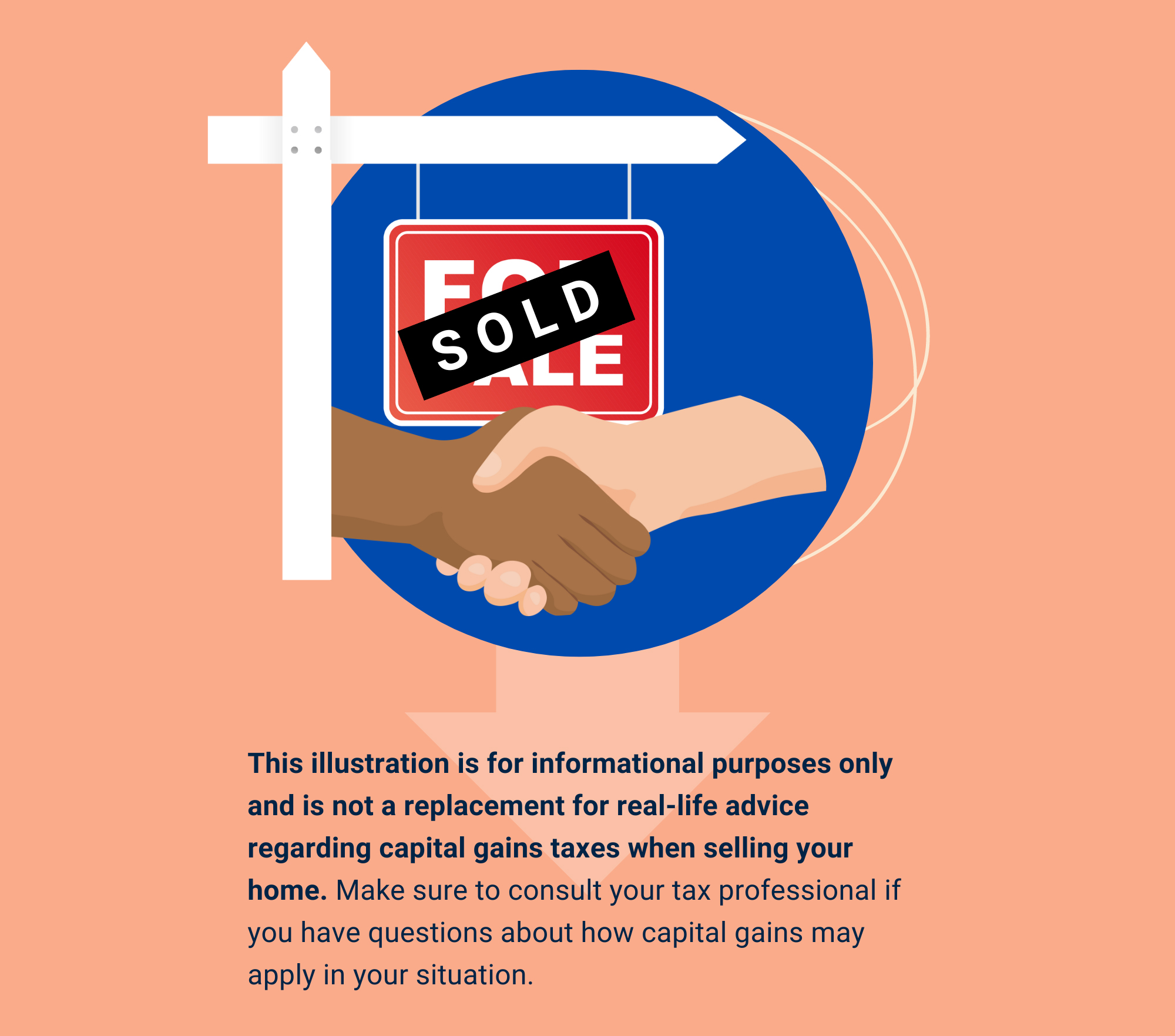 Related Content
If you are concerned about inflation and expect short-term interest rates may increase, TIPS could be worth considering.
1035 exchanges provide a way to trade-in an annuity contract or life insurance policy without triggering a tax liability.
This article provides a checklist of steps to take if you experience a data breach.