What's My 2023 Tax Bracket?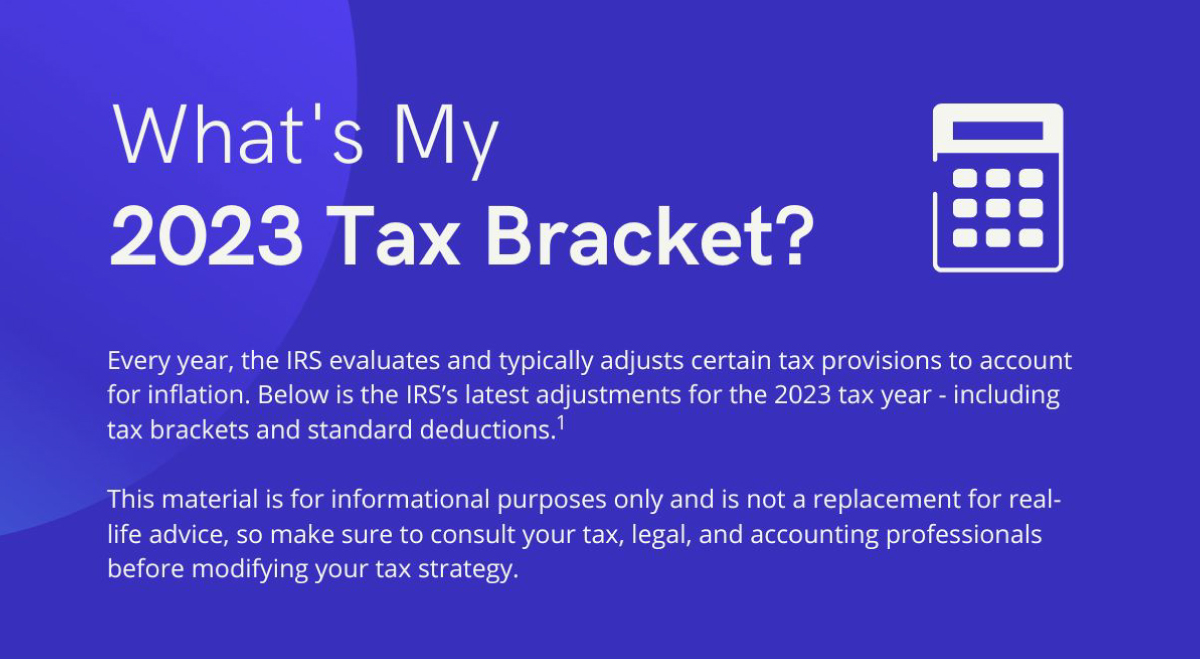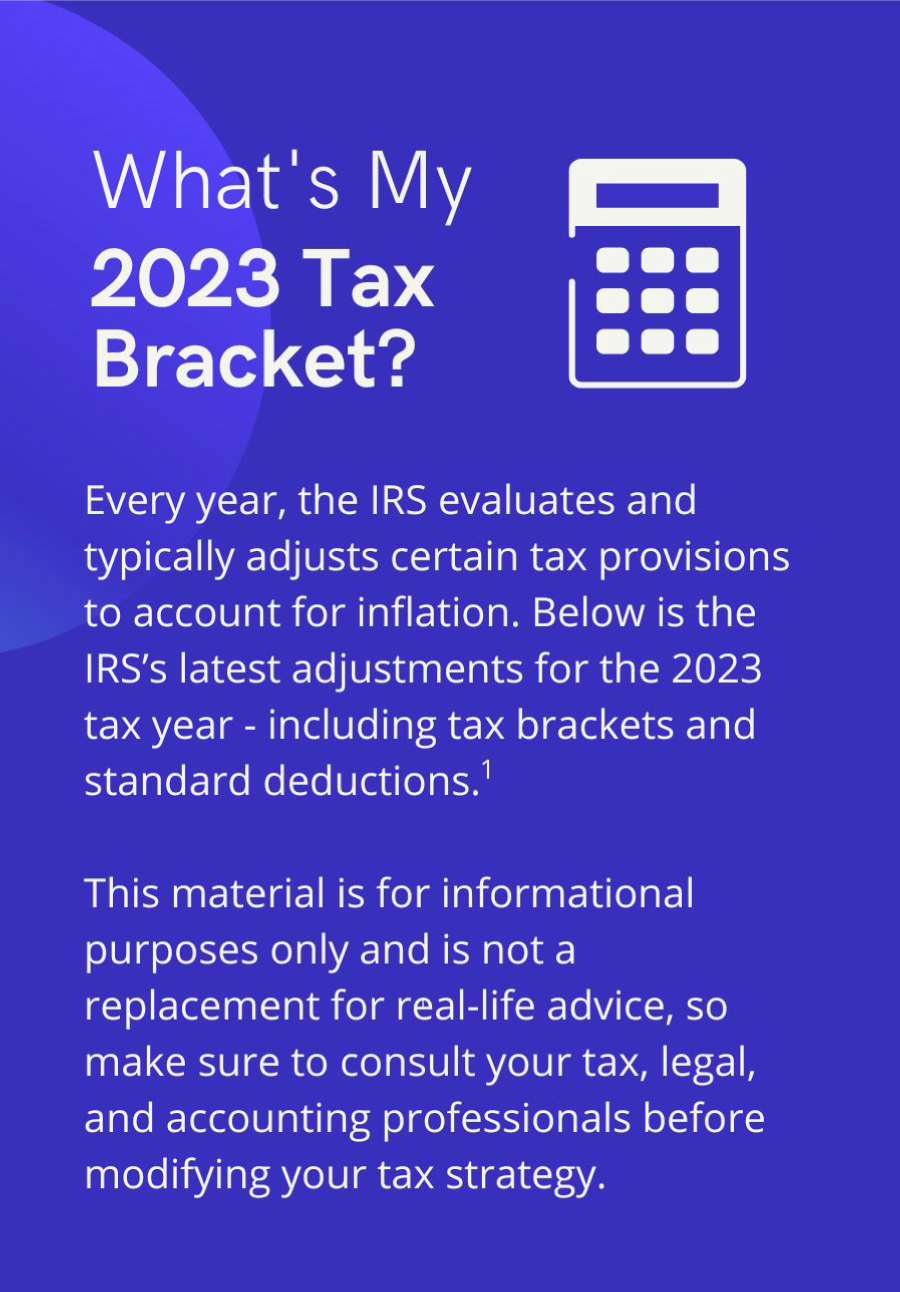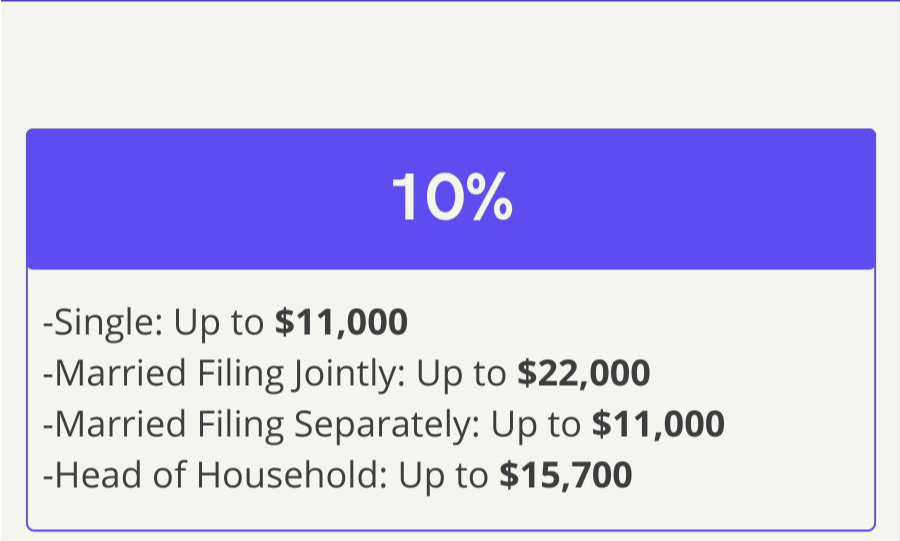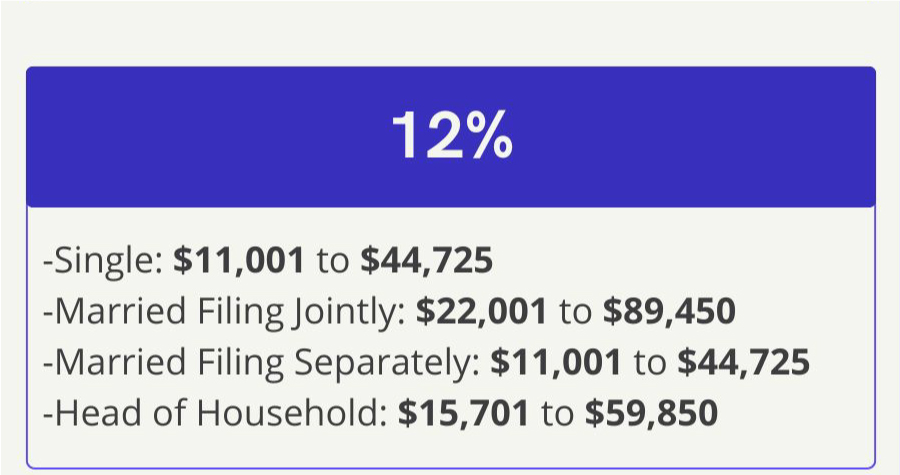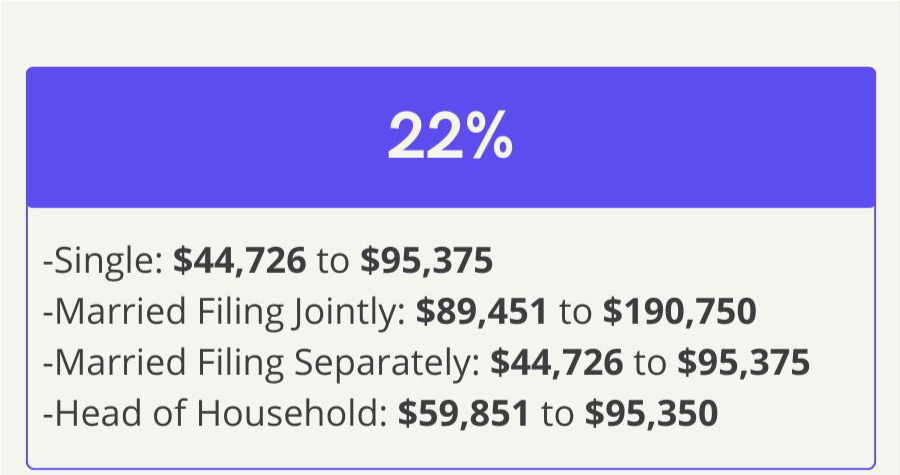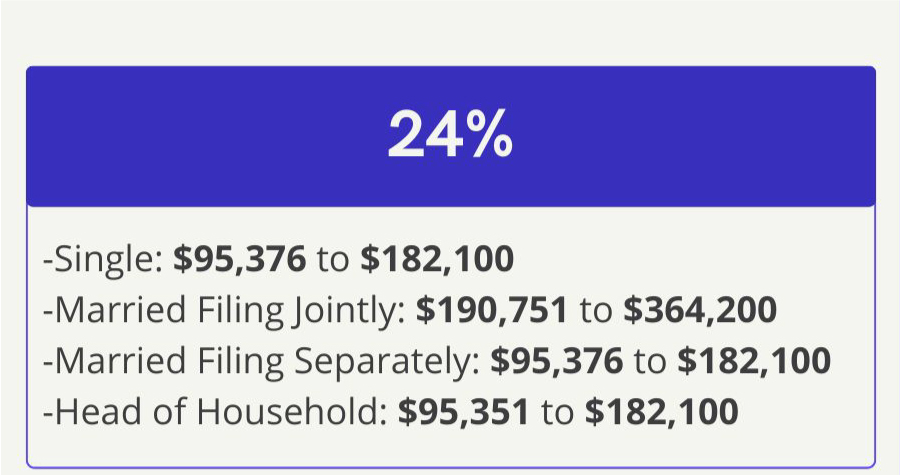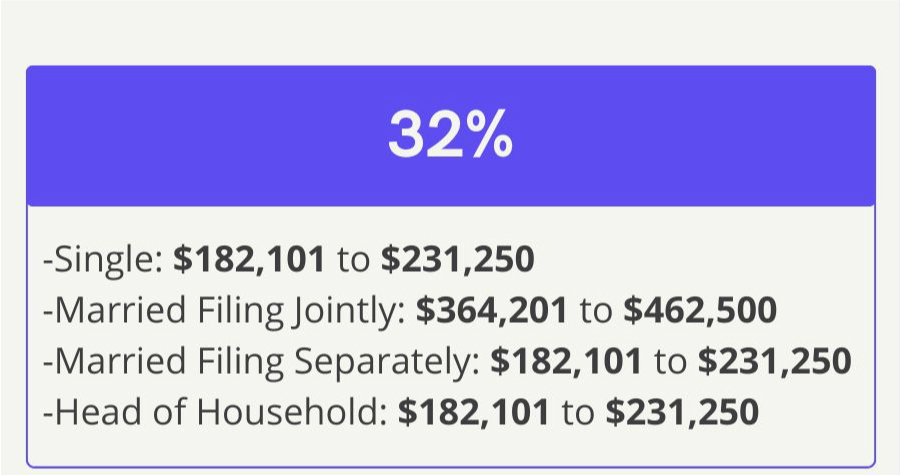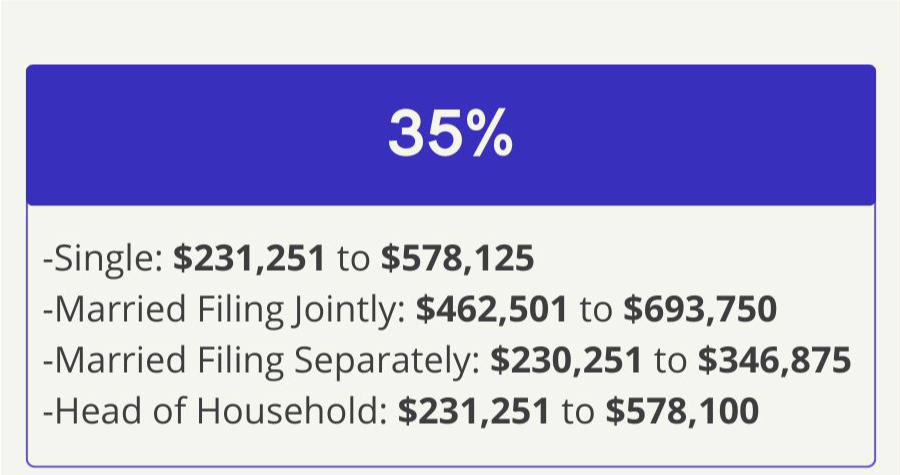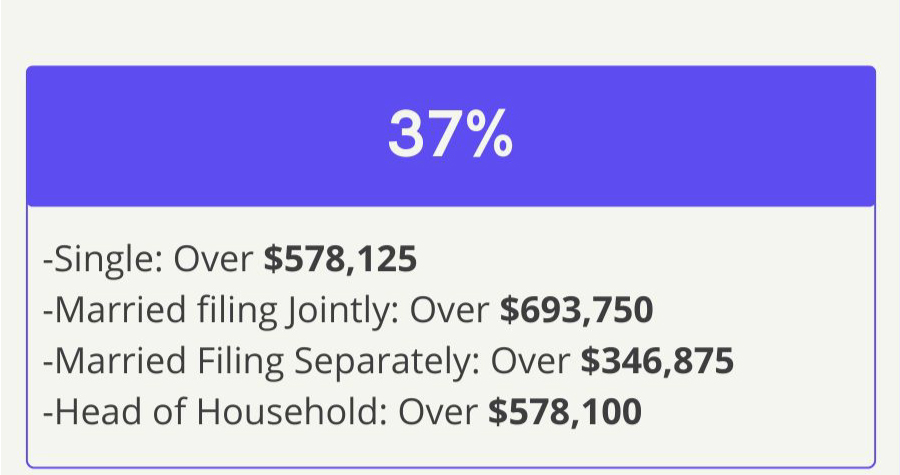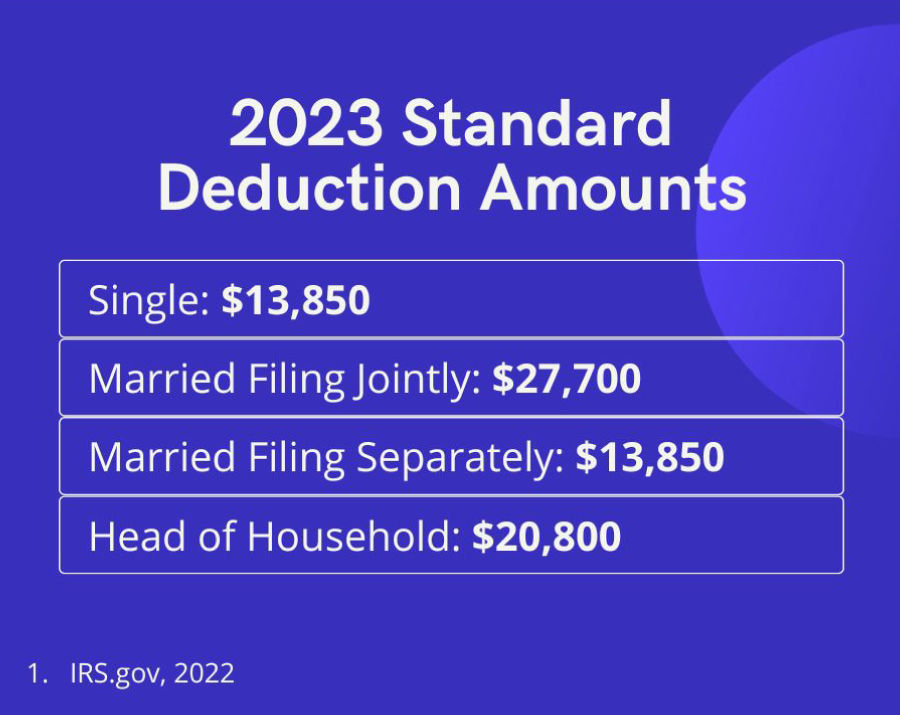 Related Content
How much do you know about one of the most important tools you have to help protect your and your family's financial future?
A financial professional is an invaluable resource to help you untangle the complexities of whatever life throws at you.
Here's one strategy that combines two different annuities to generate income and rebuild principal.